The announcement for the Monster Hunter Rise OST was made back in March, and after months of waiting, the day has finally arrived. The soundtrack to Capcom's newest monster hunting adventure is finally available on streaming platforms — including services like Spotify, Apple Music, and Amazon Music.
Thanks to Siliconera (via 4Gamer), we know that 109 tracks are available for your listening pleasure, including some songs that were included in the Free Title Update Version 2.0. You'll find titles like "Spark of Blue – Zinogre" and "The Beast Bares Its Fangs – Tigrex" among the themes of the Kushala Daora and the Chameleos.
Keep in mind, however, that some songs may be inaccessible across certain regions, and a number of tracks are more limited through Spotify. Those who have Amazon Music will have full access though.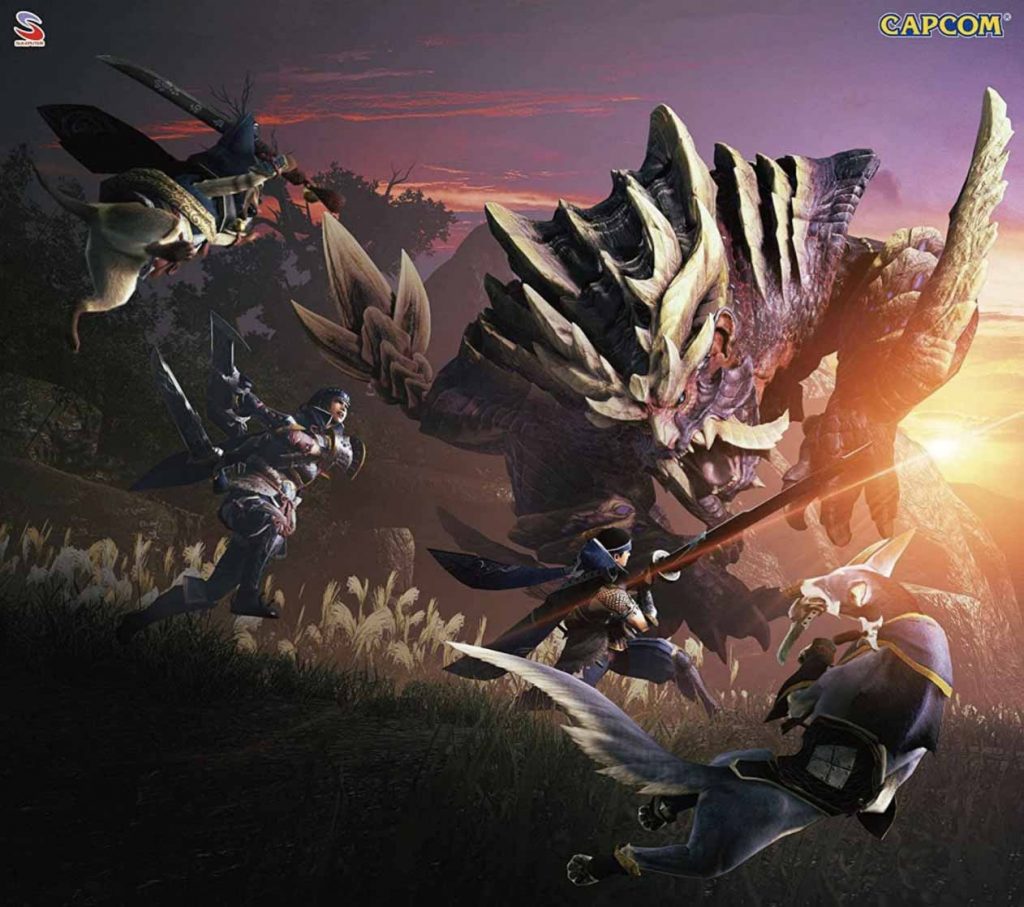 If you're a collector and prefer physical copies of the Monster Hunter Rise soundtrack, you can also look into buying the four disc collection from retailers in Japan. Play-Asia has it available to purchase for $47.99, plus shipping. And remember, if you use the code NINWIRE at checkout, you'll be able to save 5% on your order!
Leave a Comment