In its never-ending quest to add every great PC indie game to its library, the Nintendo Switch will soon have yet another highly acclaimed title when LiEat arrives on the Nintendo eShop on May 27th, 2021.
The game's title is a portmanteau of "lie" and "eat," alluding to the protagonist Efina, the Lie-Eating Dragon. Accompanied by conman Teo after she mysteriously appeared before him in an egg, the duo explore towns to seek information on the existence of dragons and Efina's origin. Along the way they assist townsfolk in dealing with their supernatural problems.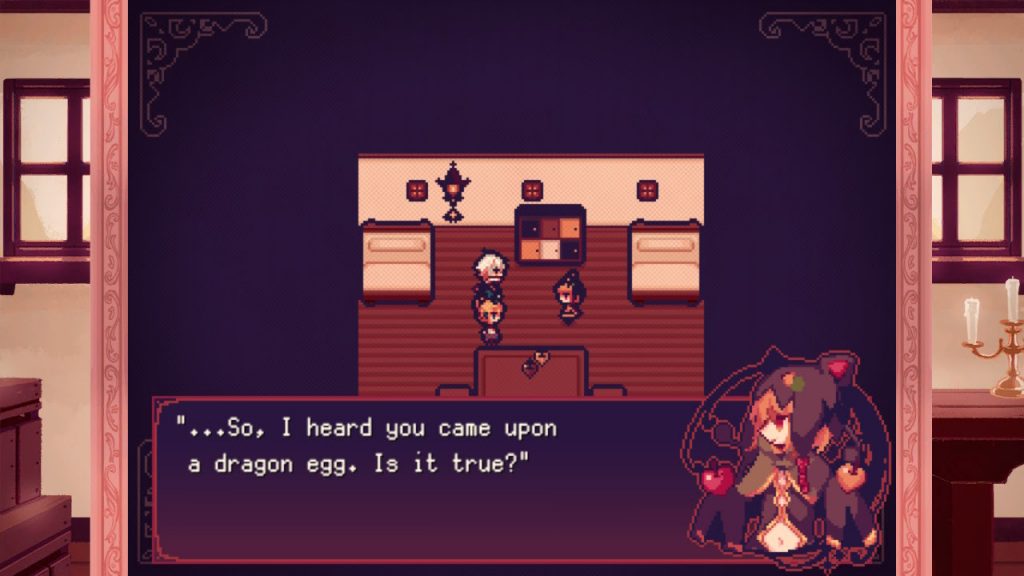 The game was originally released on Steam in 2016 by developer Miwashiba, and is divided into three parts:
LiEat I: The Lie-Eating Dragon and the Vermilion Vampire

LiEat II: The Lie-Eating Dr​agon and the Azure Dreameater

LiEat III: The Lie-Eating Dragon and the Gold Thief
As Playism briefly mentions on Twitter, this new version of the game will also include five all-new illustrations throughout the story. The Switch trailer shows LiEat in action, showcasing the game's wonderful art style.
Leave a Comment