With about five weeks to go before Mario Golf: Super Rush hits the links on Nintendo Switch, now is the time for retailers to advertise their pre-order bonus offerings. GameStop showed off a pin set featuring Mario and Princess Peach earlier this month and today it's Best Buy's turn to entice fans with a golf bag tag.
Yes, whether you're attempting to get a hole-in-one in-game or in real life, you can incorporate Mario Golf: Super Rush into your playtime.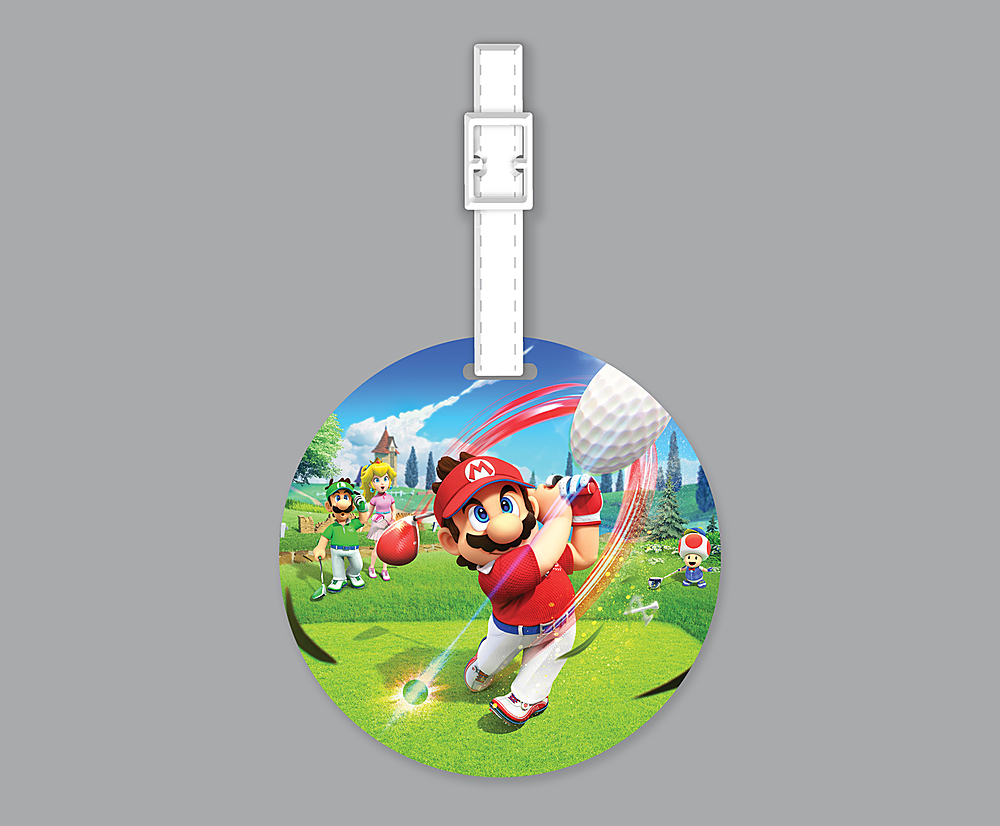 Featuring artwork from the game's cover, this tag could easily double for a luggage tag instead of bringing a splash of color to a bag full of golf clubs. If you're interested, you'll want to channel your Speed Golf energy as this offer will only be available while supplies last and only at Best Buy.
Before you know it, Mario Golf: Super Rush will be here on Nintendo Switch on Friday, June 25th.
Leave a Comment