Toy Soldiers released all the way back in 2011 as part of the Xbox Live Arcade, and quickly became one of the must-have titles on the service. Its combination of tower defense mixed with third-person combat was fantastic to play, and its unique World War I toy box aesthetic was immediately eye-catching.
Publisher Accelerate Games has announced a new partnership with Signal Studios, the minds behind the Toy Soldiers series, to bring the franchise's first entry onto all modern platforms with a fully updated remaster!
This new release of the game is being touted as "overhauled, upgraded, and better-than-ever," featuring improved gameplay across both single-player and multiplayer modes, enhanced graphics, and improved camera and sound. Content-wise, the game will include all previously released DLC and even some unreleased content from the game's initial development.
Accelerate Games shared their excitement about bringing this classic back to life almost a decade later:
"Nearly 5m fans have experienced the Toy Soldiers franchise. They, just like us, were blown away by its mix of childlike charm of antique green plastic toy soldiers locked in deadly epic tower defense military action.

The highly talented team behind Toy Soldiers is the type of talent we want to collaborate with at Accelerate Games. Highly creative and armed with a unique voice. We're thrilled to help them bring their new game to you, the fans."
Toy Soldiers HD will storm out of the toy box and onto all platforms this August!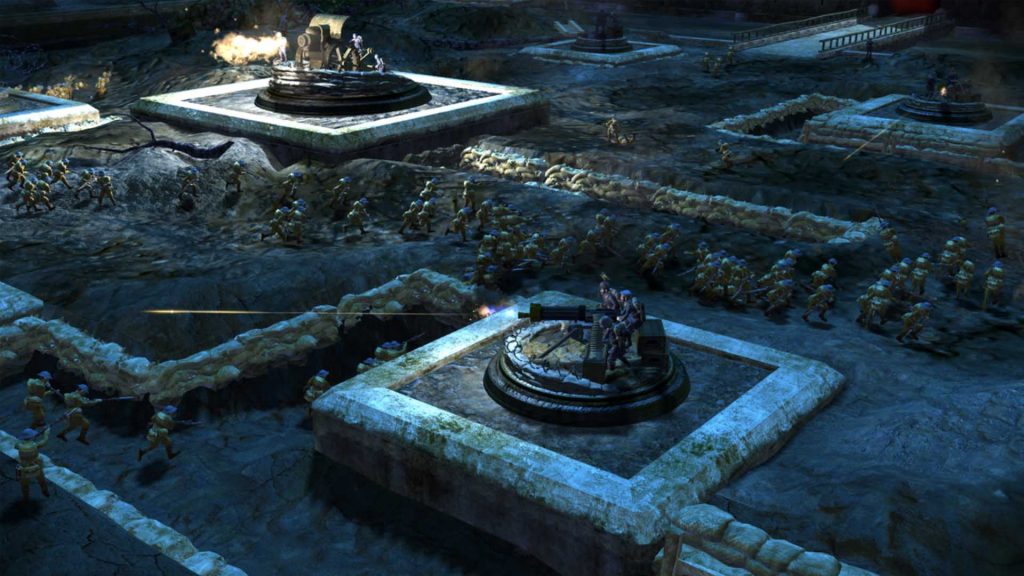 Leave a Comment