Update (Wednesday, May 12th, 2021 at 1:35 p.m. PT): The initial publication of this article mistakenly referred to David Howe as a director of the Castlevania TV series instead of an editor. This has now been amended.
---
Widespread gossip of a Legend of Zelda TV series goes as far back as 2015, when the Wall Street Journal claimed that Netflix was producing a show based on Nintendo's iconic action-adventure franchise. Of course, the rumor was nothing more than, well, a rumor, as Nintendo swiftly confirmed the claim to be false. Discussion of such a project has remained commonplace in the Zelda fanbase, however, and apparently it's also something that fascinates those in the animation industry.
David Howe is an editor at Powerhouse Animation Studios and a big fan of The Legend of Zelda. In a recent interview with Zelda Dungeon, Howe was asked why he thought the series would be a great fit for an anime adaptation.
"Well I think there's precedent for it…I personally own a couple copies of the Ocarina of Time manga, so they've already adapted it into a serialized manga format…and I think if something works in a manga format then it would work in an anime. And then there's also the world building."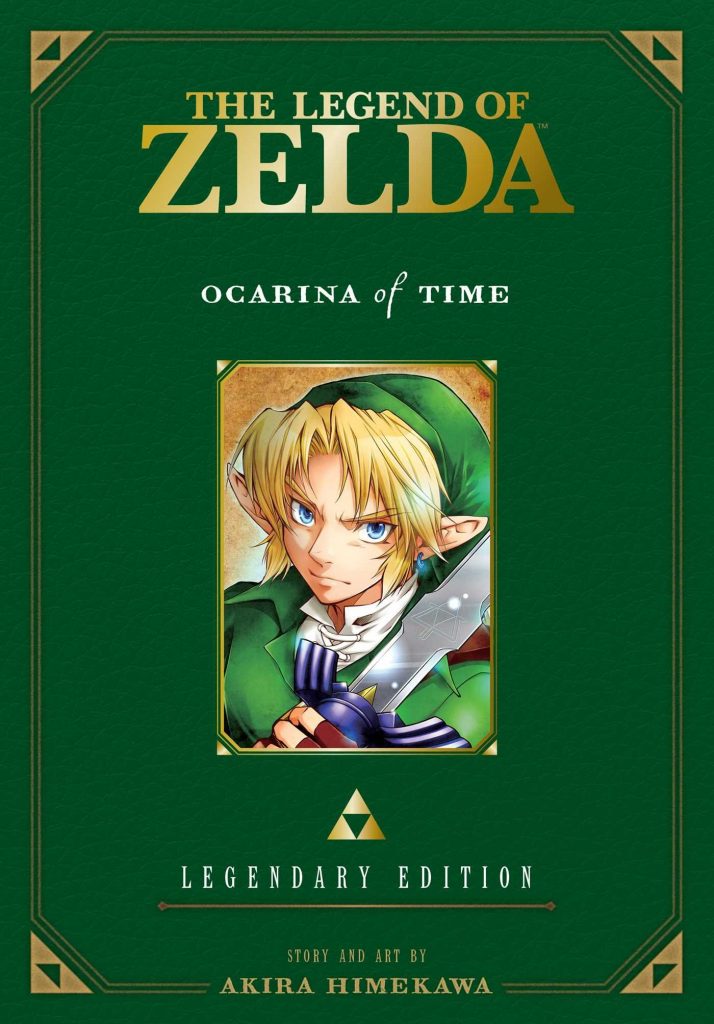 Howe stated that he felt an episodic format would be preferable over a film, as it would allow for more time to explore the rich worlds of Zelda.
"I personally would much rather see a serialized format for Zelda as opposed to a movie; I mean I think a movie could work, but having time to really explore that, the breadth of the world, in a serialized format would work really well. It would also follow the structure of the games that are, you know, temple based or boss based–you could really lump those together in couple-episode arcs."
Howe has more of an older audience in mind compared to the 1989 cartoon, which was generally aimed at younger fans.
"If there was my dream of a Zelda anime adaptation, it would definitely be for adults–I mean it wouldn't be a hard R-rating like Castlevania–I think that would be alienating for a lot of people. But I think just taking it seriously and giving the characters and the world the respect they deserve. I think that would be a lot easier to do these days than it was in the 80s."
Elsewhere in the interview, Howe mentioned that there are lots of Zelda and Metroid fans at Powerhouse Animation that "would chomp at the bit to make a show like this," and how he'd personally love to see Majora's Mask adapted into a movie due to its self-contained nature.
Just a week ago, Nintendo revealed that it was "looking into" other animation projects besides the upcoming Super Mario movie, so seeing Zelda debut in theaters or return to the small screen may just become a reality in the future.
Leave a Comment