It's been a long time since we last heard anything on the Super Mario film currently in the works, and even longer since the project was first revealed back in 2018. Nintendo assured fans that the film is "moving along smoothly" in a briefing last year, and while news has remained quiet since then, animation appears to remain a priority for the company.
In an interview with Fast Company, Nintendo President Shuntaro Furukawa teased that animation is something the company is considering beyond the Mario film that's currently in development. "Animation, in general, is something that we are looking into, and not just this franchise."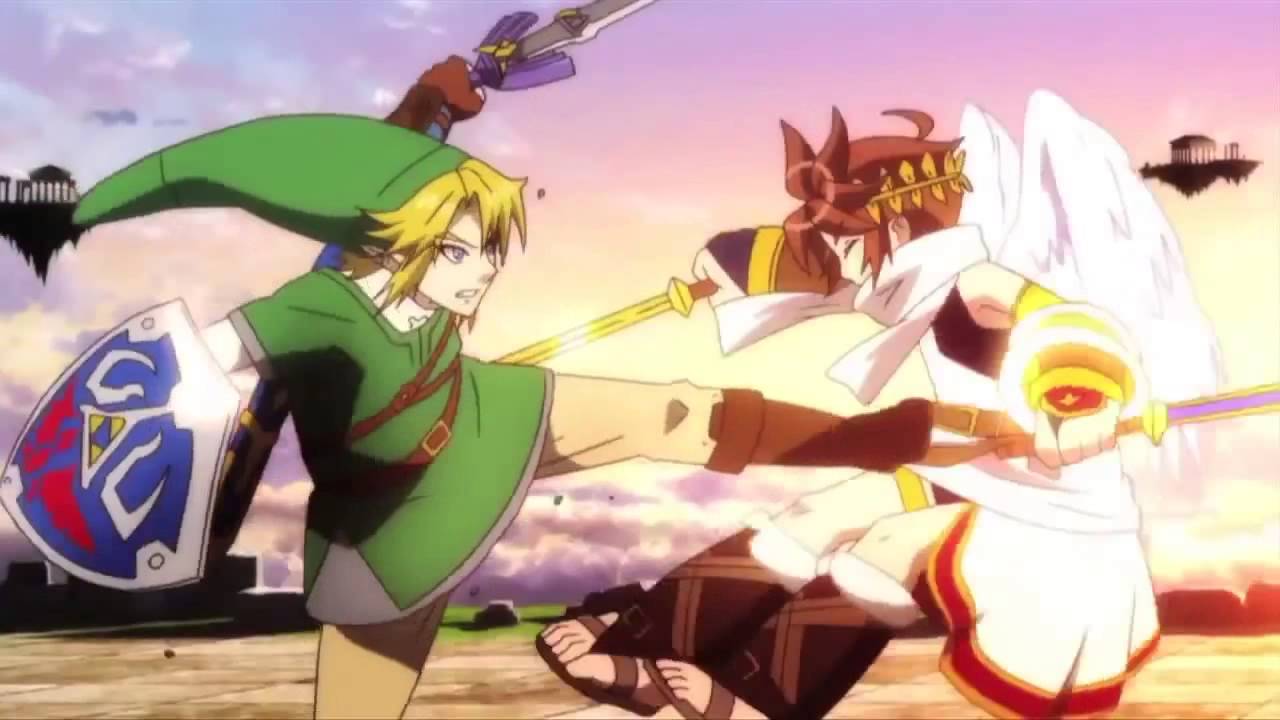 Furukawa did not elaborate further, but it's a promising hint that we may just see other Nintendo franchises — such as The Legend of Zelda, Metroid, Kirby — reach the silver screen in the future.
The Super Mario film is slated for a theatrical release in 2022.

Leave a Comment