While the Nintendo Switch is very good at playing games, and more and more streaming apps are being added over time, it has little in the way of everyday utilities.
Thankfully that'll be changing very soon as Sabec gears up to release "Calculator" via the eShop on May 12th. That's tomorrow, as of this writing.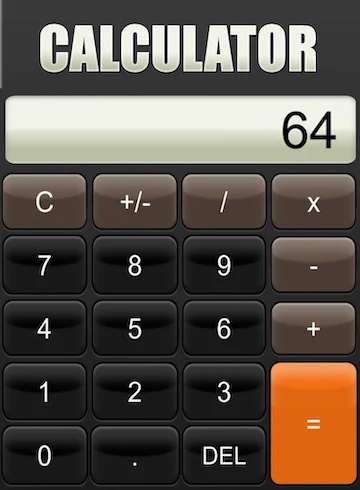 All of your friends are here. +, -, sin, log… All for $9/€9/£8.09.

Leave a Comment