Capcom has something huge to share, and this time it's not a new Monster Hunter creature or the towering meme mistress Lady Dimitrescu. In a new press release that breaks down Capcom's last financial year (ending March 31st, 2021), the company revealed that its net sales were up 16.8% with a total revenue of ¥95.3 billion (approximately $876 million / £622 million). Profit totaled ¥34.6 billion ($318 million / £224 million), which is a 51.6% increase compared to the previous fiscal year.
These impressive figures were reached in no small part due to the success of Monster Hunter Rise, which recently surpassed a whopping 6 million copies sold. The report also cites last year's Resident Evil 3 remake as a large contributing factor, which shipped 3.9 million units.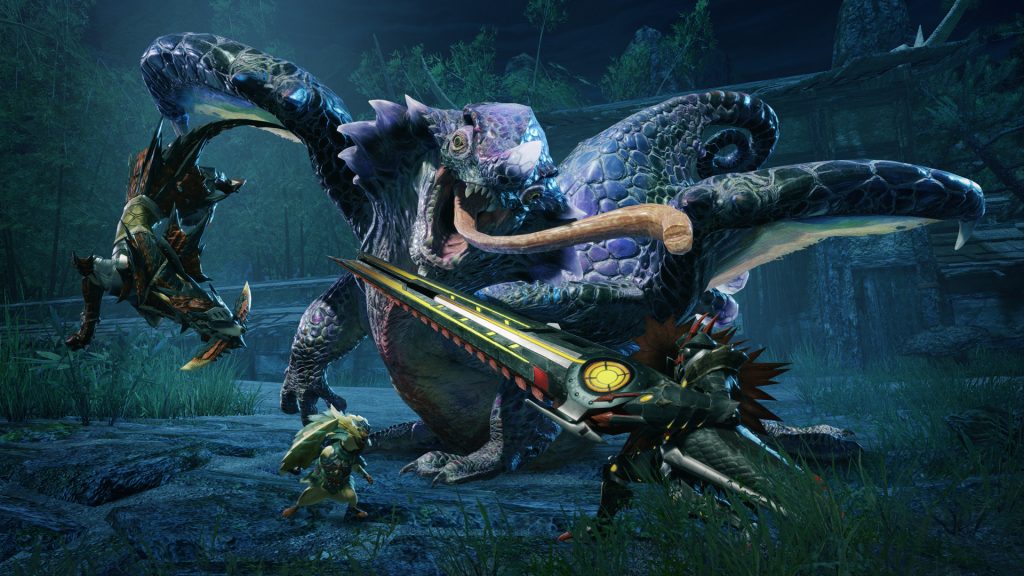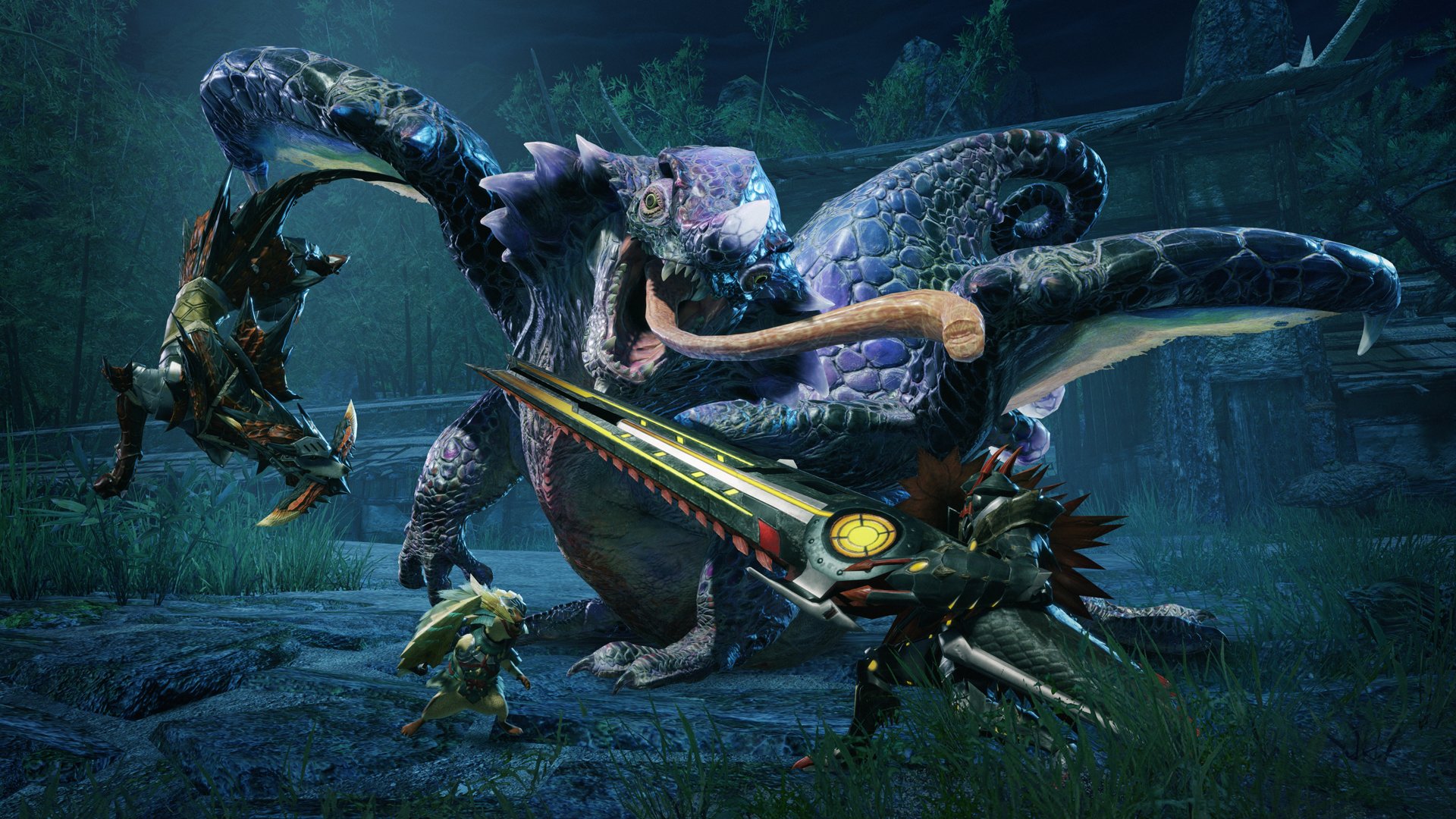 This is the fourth consecutive year of Capcom breaking its own record in profits, and it's also the eighth consecutive year of operating income growth. Looking ahead, the company is boldly expecting even more growth throughout the current fiscal year (ending March 31st, 2022), aiming for a fifth consecutive year of record profit.
It's great to see Capcom finally enjoying some good news, following the company's devastating data breach earlier this year. With promising titles such as Monster Hunter Stories 2 and The Great Ace Attorney Chronicles' Western release releasing this summer, Capcom should have no issues maintaining its success.
Leave a Comment