With full apologies to Golden Sun fans, Mario Golf has been a Switch dream game for me. Easily my favorite of the Mario sports, it had a great showing on 3DS — but unlike Tennis, it hasn't been on a home console since the GameCube' Toadstool Tour. Now though, the wait is almost over!
Teeing up after the recent reveal of its pre-order pin set bonus is the game's teaser site. It doesn't offer a whole lot of new info, but what it does give us is a better look at the absolute unit that is Golf Wario. Just look at that fairway fit and tell me you aren't ready to make your own Mii to face off with this guy.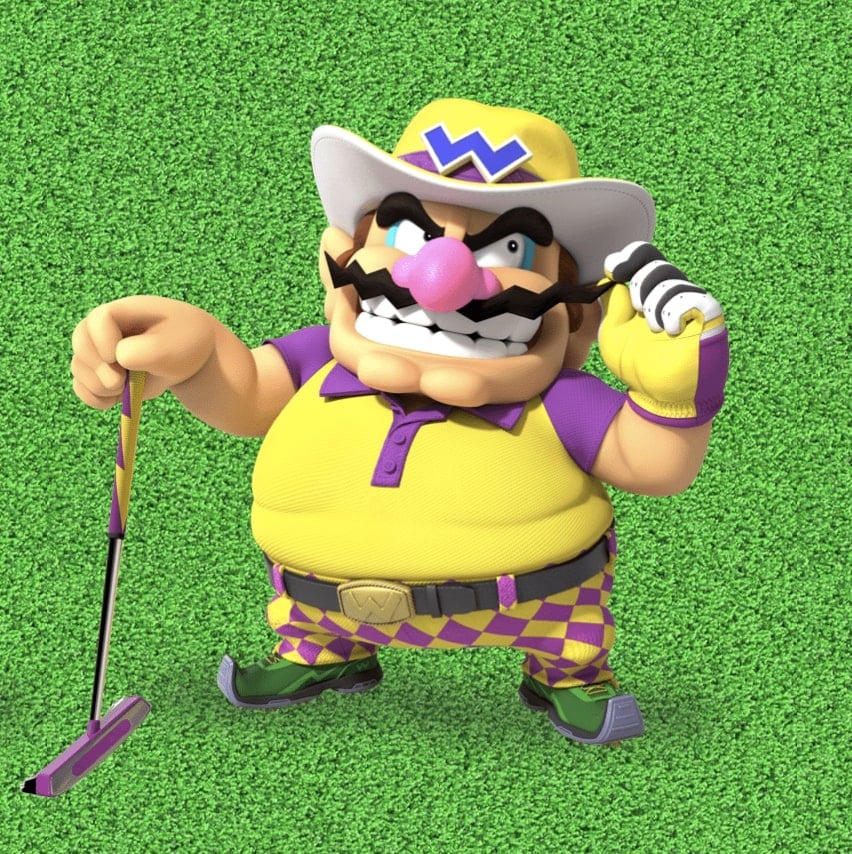 Mario Golf: Super Rush (and its finely dressed cast) will come to Nintendo Switch on June 25th.
Leave a Comment