Spring is in full swing, and Pokémon Center of Japan is celebrating nature's reawakening with a new line of gardening-themed merchandise that's almost too adorable for words. Introducing the "Pokémon Grassy Gardening" line! This collection will feature a mix of decorative items alongside more useful gardening equipment all themed around the undeniably superior starter choice, Grass-types.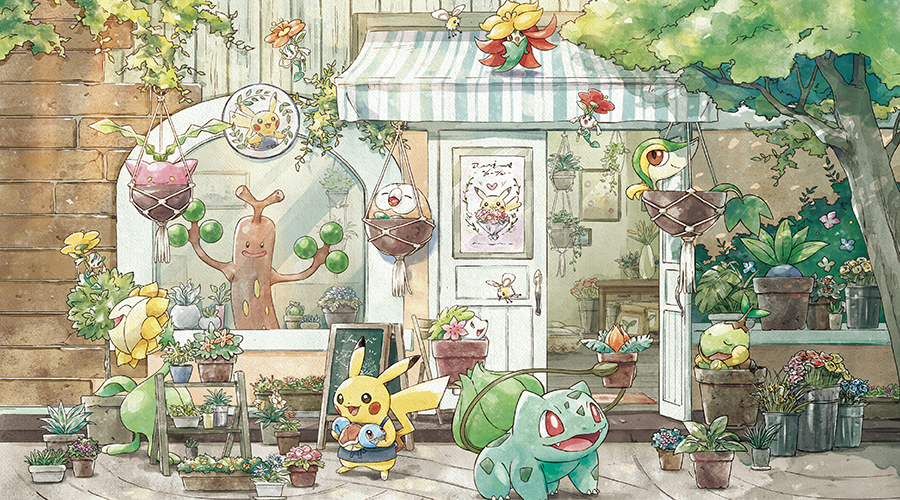 On the more decorative side of the collection, seven potted Pokémon plushies will be available featuring a variety of lil grass 'mons in both hanging and standard flower pots that are overflowing with springtime charm. While the plushies are great, the more utility-focused side of the collection is where this new line truly shines. From flower pots and planter picks to tote bags, storage baskets, and even a gardening apron and sandals, this collection may as well be branded as the "Grow your own Grass-type Starter Kit"!
Gazing upon the sheer variety and cuteness of this new line may have you daydreaming of your own personal Pokémon garden so much that you forget that you'll need something to water your new Poké-plants with! Well, the Grassy Gardening collection has you covered there, too, with the ridiculously cute Squirtle watering can! It's even modeled after the in-game "Squirtle Bottle" item that was introduced in Pokémon Gold, Silver, and Crystal.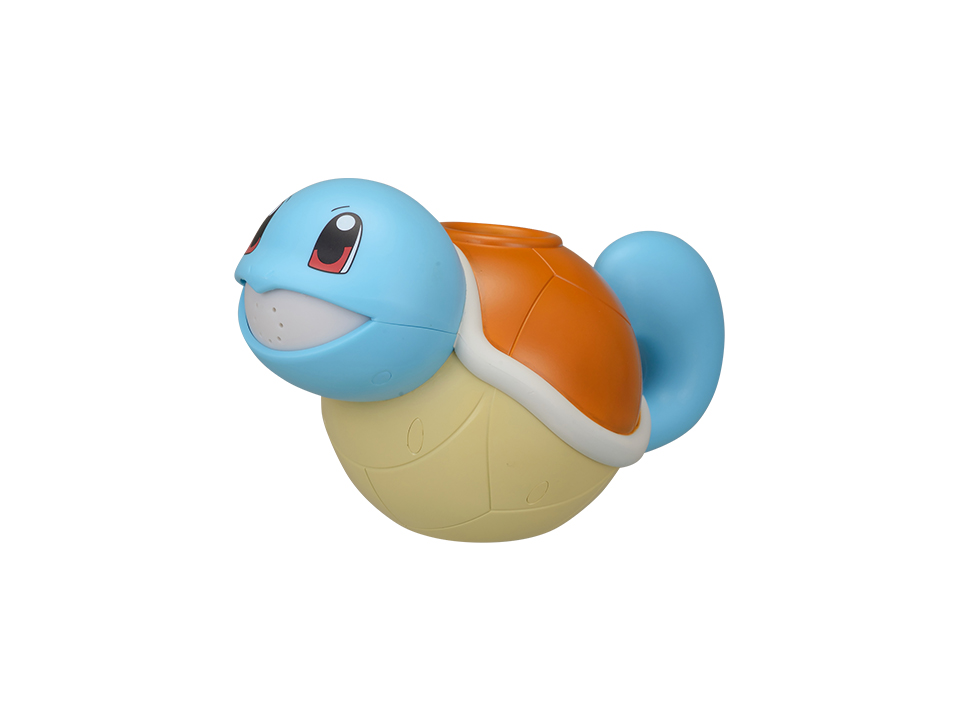 We try to run a professional-looking operation here at Nintendo Wire, so we don't use emojis in our articles, but believe me when I say it took all the willpower I could muster to not spam the heart-eyes emoji after every paragraph in this one! If you're as smitten as I am with this new line of springtime cuteness, you can pre-order most of the collection on Pokémon Center's official storefront on Amazon.co.jp starting Saturday, May 15th. For those who are in Japan right now, you'll get a head start and can pre-order each item in the collection via the Pokémon Center Online store beginning Thursday, May 13th.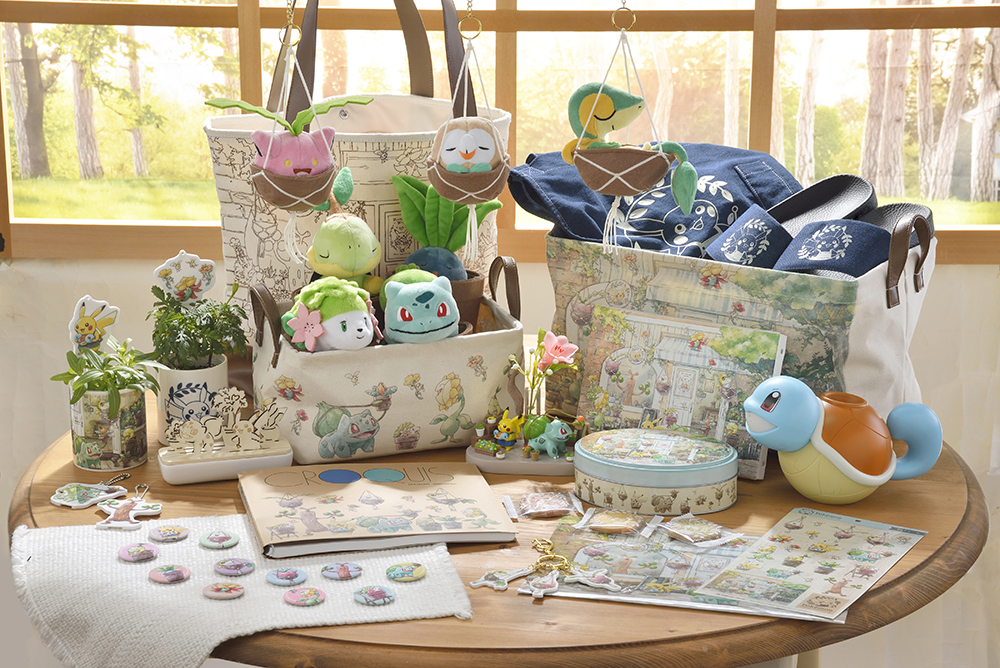 Leave a Comment