Hot Wheels Unleashed, the highly-customizable arcade racer from Milestone will be speeding its way onto the Switch and other major platforms later this year. Despite its fast-approaching release date, we've thus far only seen one of the game's environments, The Garage, and a tease of another, The Dorm Room. That all changes today, as the racing experts at Milestone have unveiled a new trailer showcasing the all new Skyscraper environment!
This new area is set atop a still-under-construction skyscraper towering high above the clouds offers a mixture of aesthetics that's equal parts enclosed and industrial, and open and airy with a particularly gorgeous view of a city skyline half-sunk beneath a sea of clouds.
The trailer also officially revealed seven more of the games 60+ vehicles in the form of Bump Around, Mountain Mauler, Sandivore, Boom Car, Buns of Steel, Fast Gassin, and Motosaurus!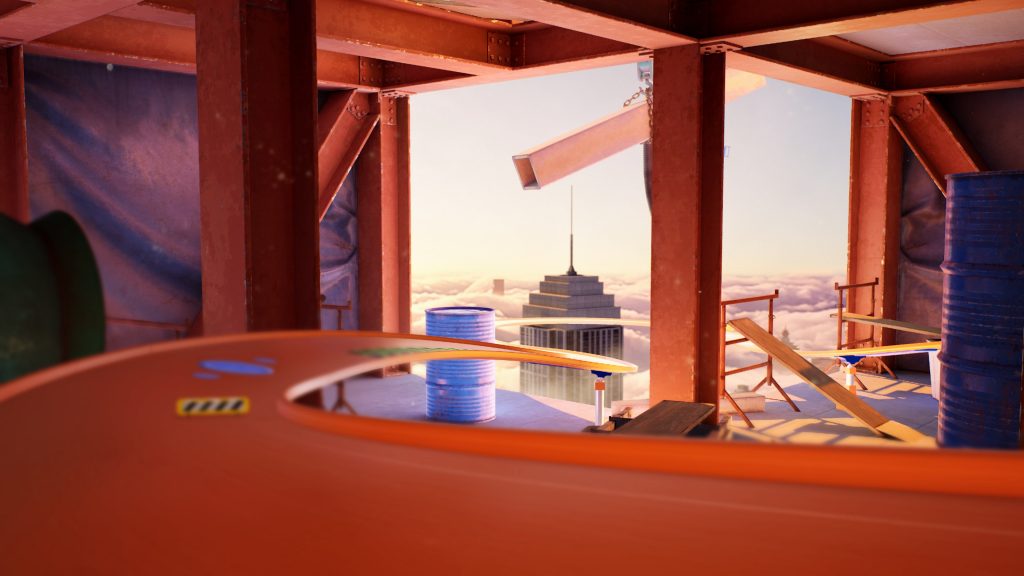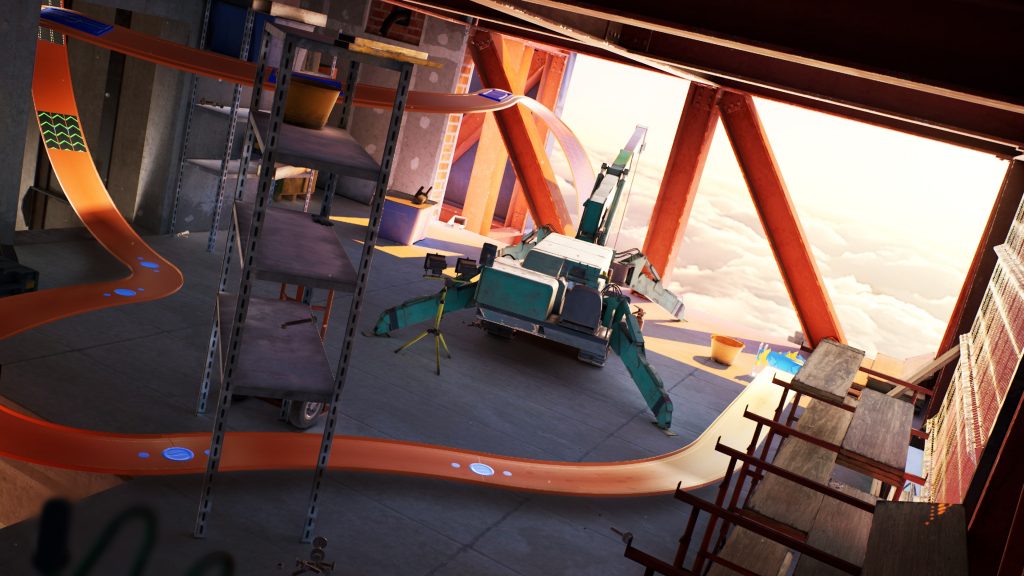 A new special edition was also quietly revealed alongside the trailer via a press release. Little has been shared of the contents of this version of the game, other than the fact that it will be called the "Challenge Accepted Edition" and include a physical Hot Wheels diecast car! The base launch version of the game has also been rebranded as the "Day One Edition", which will include two additional in-game vehicles, the Track Magna and GT-Scorcher.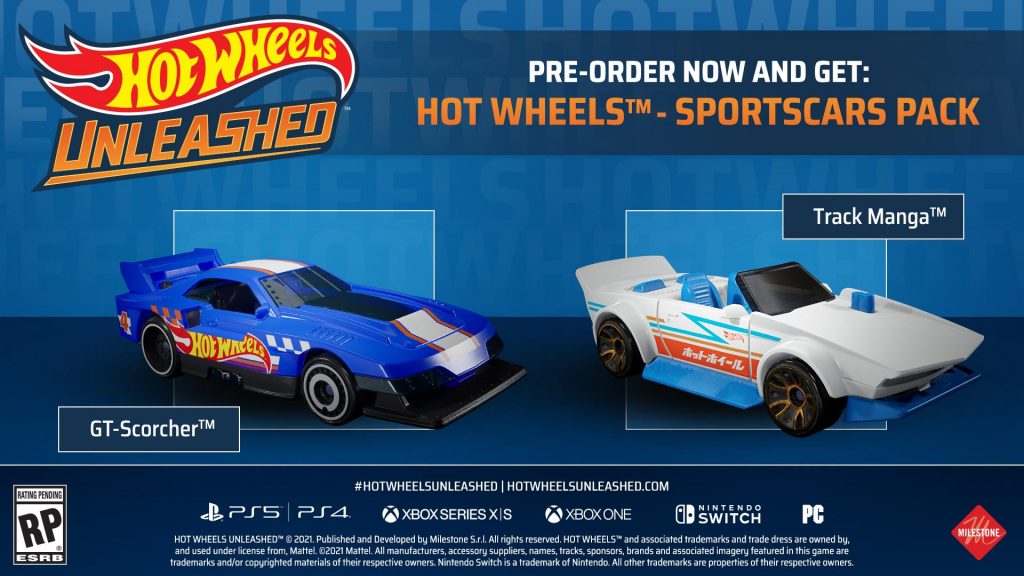 Hot Wheels Unleashed will drift onto the Nintendo Switch on Thursday, September 30th, and is available to pre-order now via Amazon, though at the time of this writing, the collector's edition is still not available to order.
Leave a Comment