Star Wars Day isn't until May the 4th, but that hasn't stopped Lucasfilm from dropping out of hyperspace early with steep sales and deals that run the gamut from physical merch to video games across all platforms. Nintendo fans in particular should definitely take notice, as nearly the entire suite of Star Wars-related content on the Switch eShop will have steep discounts at some point between today and early May.
Minecraft is first on the list, with new Star Wars customization content being added to the in-game marketplace alongside discounts on previously released skins!
"Look for new Star Wars-themed Minecraft Character Creator items and emotes!

Get a free Star Wars R2-D2 Beanie! available in Minecraft!

Get up to 33% off Star Wars Skins!"
The Star Wars Day discounts within the Minecraft Marketplace will be available between April 30th and May 6th.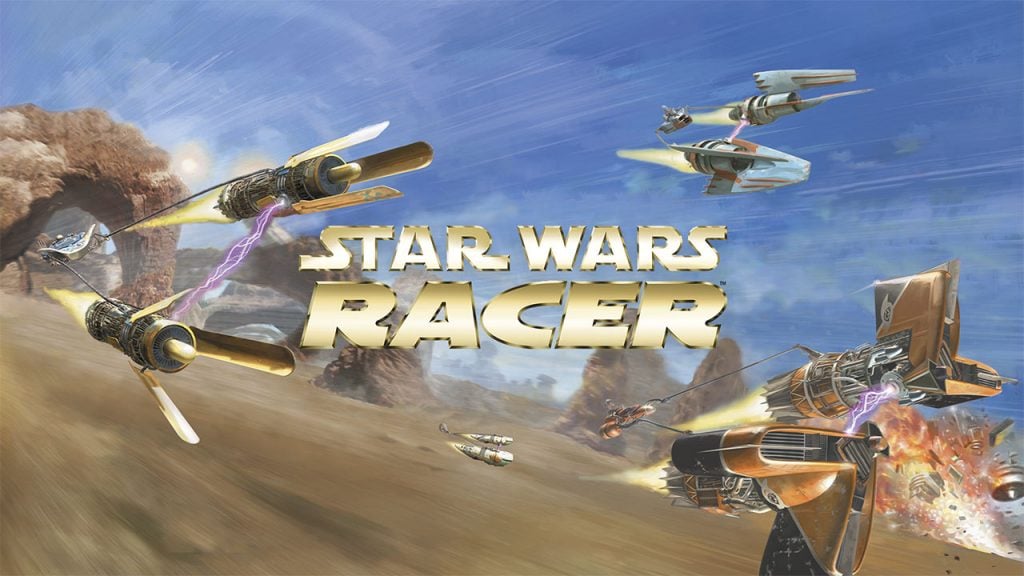 Star Wars: Episode I Racer is next up, with the remaster of this 1999 pod-racing classic getting discounted by 50% beginning today and running until May 12th.
Star Wars Jedi Knight II: Jedi Outcast, Kyle Katarn's adventures as a New Republic mercenary and reluctant return to the Jedi order will be available for 50% off from today until May 12th.
Star Wars Jedi Knight: Jedi Academy, the 2003 multiplayer sequel to Jedi Outcast that put players in the robes of a Padawan at Luke Skywalker's Jedi Temple will also see its price lightsaber-slashed down to 50% off between today and May 12th.
Star Wars Pinball will have a number of DLC table packs discounted between 40%-60% off, though no start and end date has been announced for this particular deal just yet.
At the time of this writing, the Star Wars Day deals have not yet gone live on the Switch eShop, however the links above will work the moment they do, so make sure to check back soon and May the Fourth be with you!
Leave a Comment