Blaze Entertainment has been keeping the nostalgic flame of classic console gaming burning for the past couple of years with its Evercade handheld. The device supports a variety of classic consoles via emulation, but the true spotlight must be shone on its very collectible physical cartridges, featuring games from both big names (Interplay, Namco, Atari) and indie homebrew developers.
If a handheld isn't quite your speed, though, you may be interested in this latest piece of hardware – the Evercade VS. While the handheld does have HDMI out, this new system is built around the TV first and foremost.



The Evercade VS includes two controllers built for the system but it also supports USB controllers of all sorts and even the Evercade handheld itself. The output is 1080p, and wi-fi capability is included, allowing for easier firmware and game updates.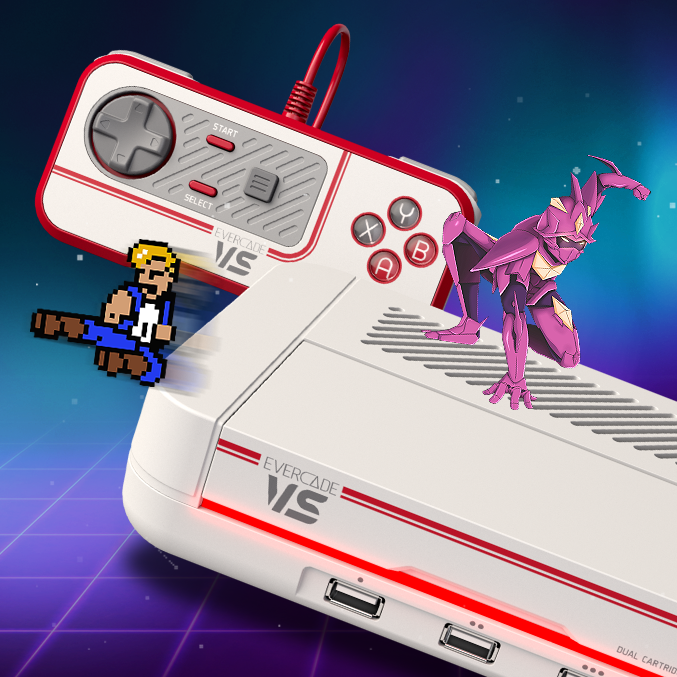 Perhaps the most notable thing about the VS is that you can insert two cartridges at once, making it easier than ever to access the ever-growing library.
The Evercade VS will release in November 2021, with pre-orders opening in May.

Leave a Comment