This weekend my Switch friend activity was honing in on one title. Monster Hunter Rise is here and it's looking to be a popular (and critically acclaimed) pick up. Don't take just my word for it, as Capcom has shared that for launch weekend they've shipped 4 million copies of the Switch exclusive.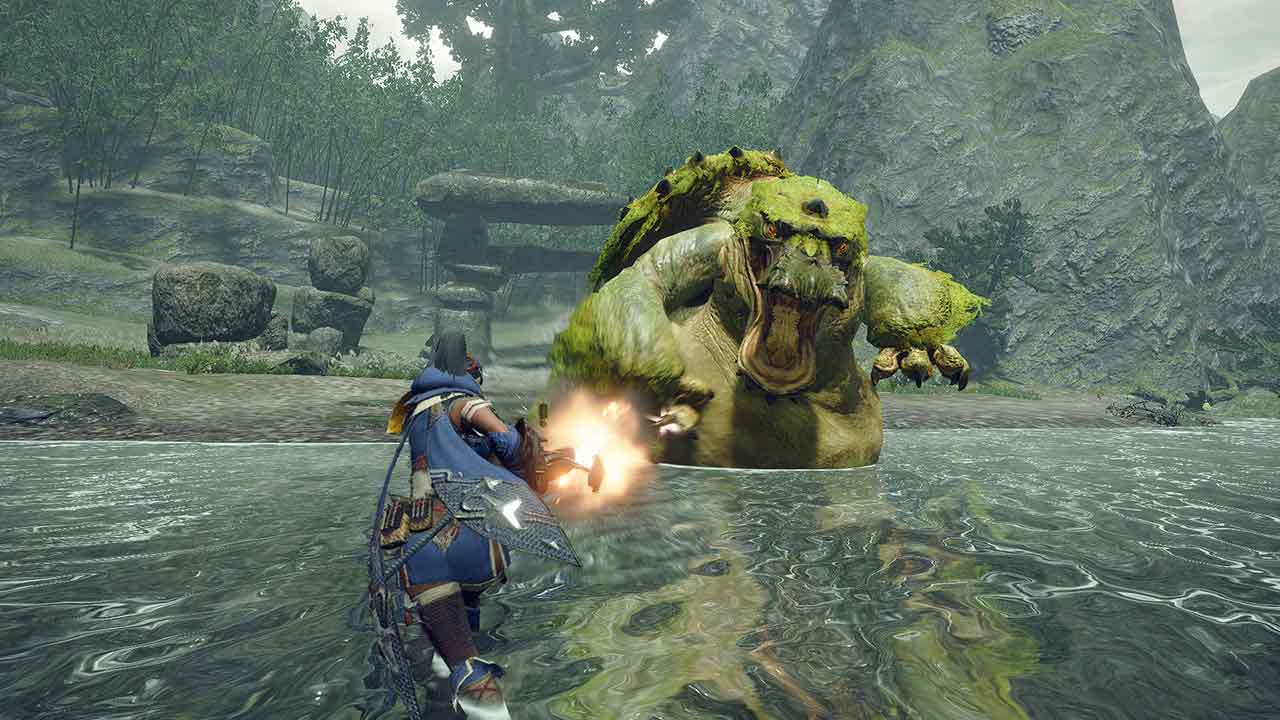 These are global numbers and presumably don't include digital sales. Treating those shipped copies as sales numbers, this would place Monster Hunter Rise already within the top twenty best selling Switch games.
The release also reiterates that Capcom is committed to supporting Monster Hunter as a brand. This includes the recently released (though not so warmly received) live action movie, plenty of merchandise, and the upcoming launch of Monster Hunter Stories 2.
You can pick up Monster Hunter Rise and join the hunt yourself now, only on Switch. A PC release is planned for 2022.

Leave a Comment