While the arrival of Sanrio villagers and furniture in New Horizons via amiibo cards is more than welcome, Pocket Camp is once again a few steps ahead. It already had these characters present, and now they're bringing in even more Sanrio characters for 2021!



In an adorable new trailer we see plenty of new items for campsites, but also more popular Sanrio characters. The likes of Kuromi, Tuxedo Sam, Gudetama, and Aggretsuko are all featured alongside even more mascots for the company. It seems no new villagers are included to match them, but it may be a good sign of things to come for the collaboration.
The Animal Crossing x Sanrio 2021 Collection will arrive in Pocket Camp this Friday, March 26th.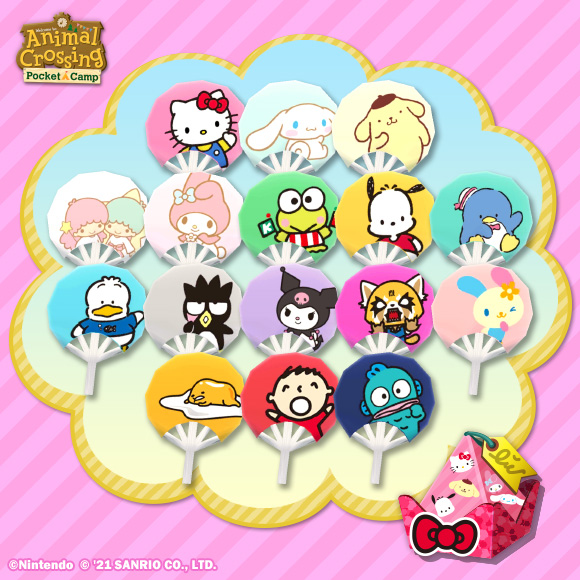 Leave a Comment