Microsoft is in discussions to purchase gaming chat platform Discord for over $10 billion, according to a report from Bloomberg.
Bloomberg adds that other parties are in talks, as well, and that no deal is imminent; however, contradictory to Bloomberg's reporting, VentureBeat says that Discord has already signed an exclusive acquisition deal with one party.
Sources close to Bloomberg claim Discord, Inc. reached out to Microsoft to gauge interest, and Xbox head Phil Spencer is the figure talking with the company.
"Microsoft possibly acquiring Discord makes a lot of sense as it continues to reshape its gaming business more toward software and services," Bloomberg Intelligence Analyst Matthew Kanterman said. "There's a big opportunity to bundle Discord's premium offering, Nitro, into the Game Pass service to drive more subscriptions from the last reported 18 million."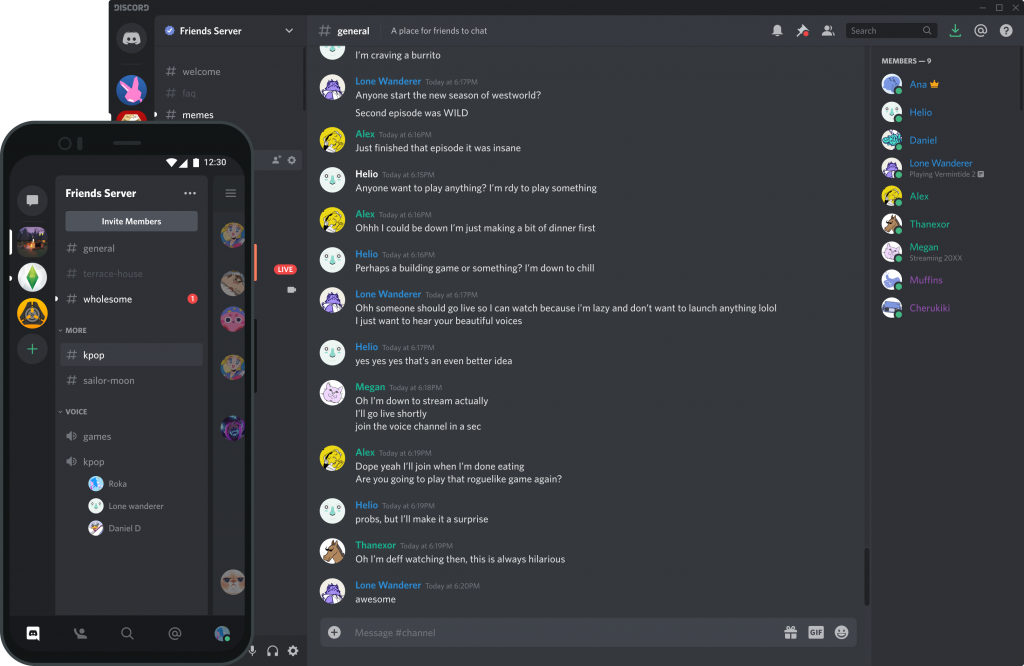 According to Bloomberg, "two people familiar with the matter" claim that Epic Games and Amazon were also in talks to acquire Discord in the past.
Discord is a free service that allows gamers worldwide to communicate through text, voice, and video, and boasts over 140 million monthly active users — including plenty of Switch players.
While no version of Discord exists on Nintendo Switch, the company has stated in the past its interest in bringing the platform to Switch — pending Nintendo's approval.
What do you think of Discord's possibly-approaching sale? Let us know in the comments!
Leave a Comment