Living in the UK and growing up with Nintendo Official Magazine, I never had the pleasure of holding an issue of Nintendo Power. Even so, the legacy of Nintendo's official US publication is not lost on me: the magazine made plenty of headlines in online gaming media over the years, and many Nintendo fans have shared their fond memories flicking through its divine pages. Nintendo itself hasn't forgotten either, having shared a mockup cover of Nintendo Power to promote Game & Watch: Super Mario Bros.
The nostalgic throwback features a light gold-colored cover in honor of the Game & Watch, rightly declaring that "It's always Mario Time."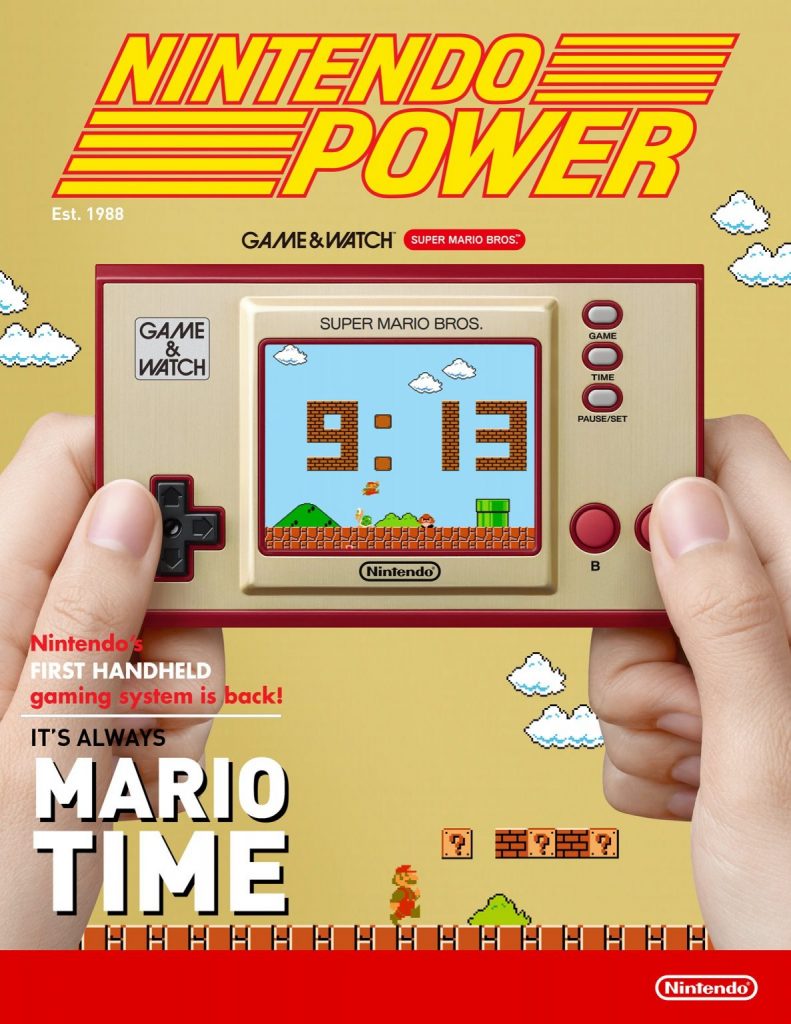 Sadly, such a magazine doesn't exist, but the Game & Watch: Super Mario Bros. system does – at least for a while. Don't forget, it's only available until March 31st, so act soon if you don't want to miss it!
The Nintendo Power print publication ceased in 2012, but it lives on in podcast form over on Nintendo's YouTube channel, featuring members of the Nintendo Treehouse and other special guests. The latest episode released today, focusing on Super Mario 3D World + Bowser's Fury.
Leave a Comment