The Super Mario Bros. 35th Anniversary Direct kicked off celebrations of Mario's milestone, appropriately, at the very beginning of his career with a new (or old) way to play his debut hit. Game & Watch: Super Mario Bros. is a mini gaming device, inspired by the retro G&W systems from the '80s, that allows you to play the original Super Mario Bros. and Super Mario Bros.: The Lost Levels in retro style.
The device is designed almost exactly like the classic Game & Watch systems, but also features a modern D-pad so you can control Mario smoothly. As well as the aforementioned games, a special version of the iconic Game & Watch title Ball is included with a Mario-style makeover. In classic G&W fashion, this new product will also feature a clock, and there will be 35 secrets for players to discover in honor of the 35th anniversary.
Game & Watch: Super Mario Bros. will launch on November 13th, retailing at $49.99.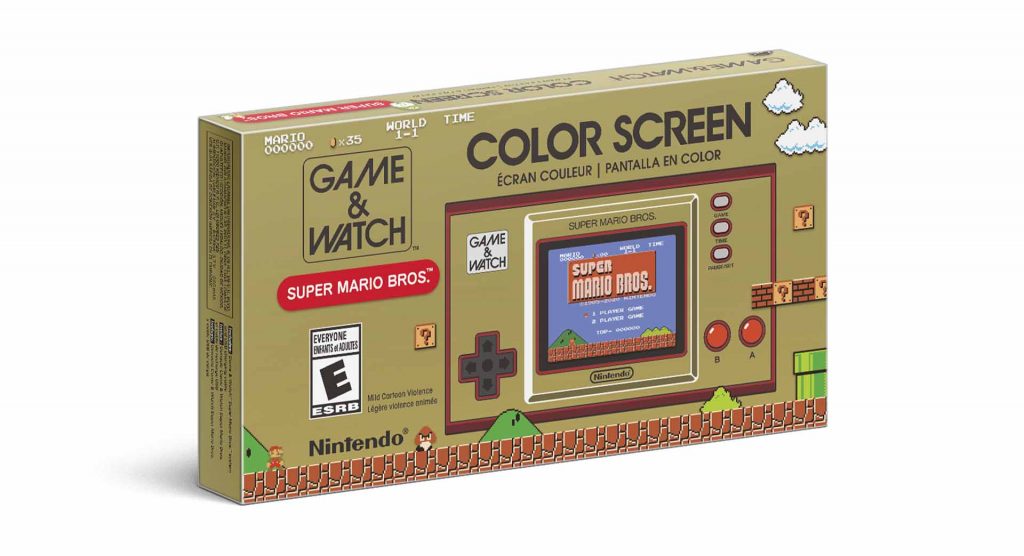 Leave a Comment