Haven is a strikingly beautiful game aesthetically, with its fusion of pastels and neons splashing together to bring to life a world of natural beauty and freedom. Equally as beautiful is the game's soundtrack, which has been composed by artist and musician Danger.
As part of a weeklong celebration for the game's fans and community, Danger will be hosting a free digital concert on Twitch featuring songs from his work on Haven and Furi.
"At a time when everyone has been deprived way too long of the energy of concerts and musical events Danger, The Game Bakers and G4F Records have teamed up to propose a free virtual concert to celebrate music and connect game and music fans around the world. The unique virtual concert, entirely designed by artist and musician Danger will last about 15 minutes and feature tracks from The Game Baker's games Haven and Furi original soundtracks as well as from the Origins album, around a virtual stage set in the artist's mysterious universe."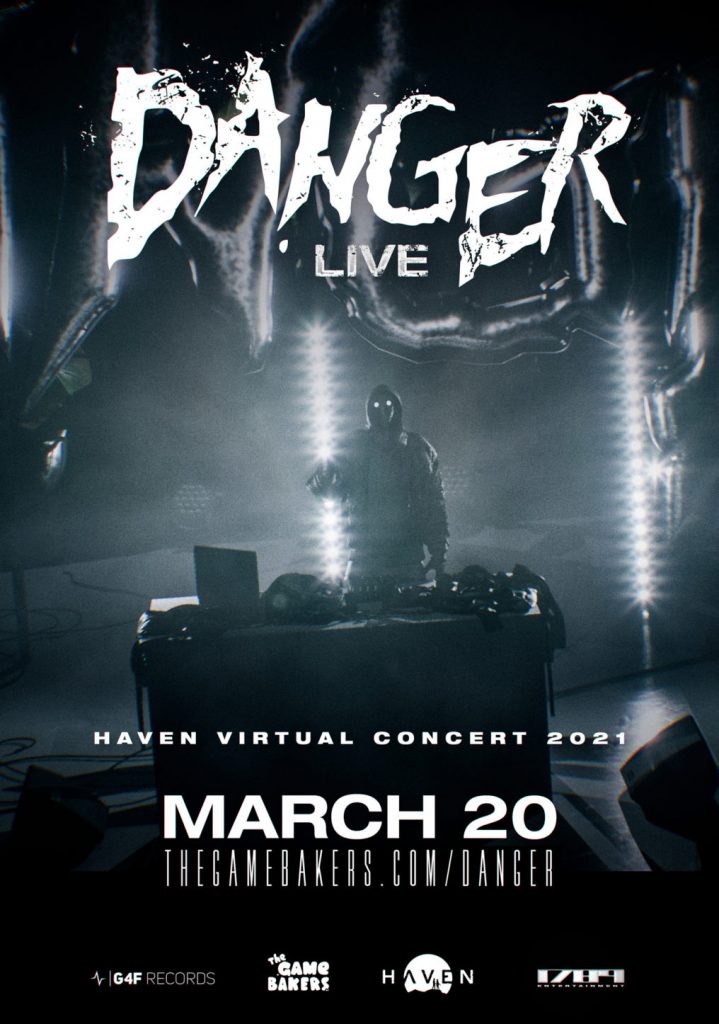 Danger shared his thoughts on the concert, and what inspired him as he put the event together:
"This is a tribute to all the video game characters whom I grew up with. Haven characters have welcomed me into their world, now it is my turn to welcome them into mine…"
The free concert will be held on Saturday, March 20th at 23h CET / 3 p.m. PT on Twitch. To learn more about the concert and the Haven community week, check out The Game Bakers' official site. To further celebrate the game's community and support, Haven will be discounted for the first time ever by 20% off on all platforms beginning today.
Leave a Comment