In January, the public got its first hands-on impressions with Sonic creator Yuji Naka's new platformer, Balan Wonderworld, when a playable demo of the game released. Expectations were certainly high when the game was announced, but unfortunately, the demo received a mixed reception from players, with most of the criticism aimed at the control and camera issues.
Producer Noriyoshi Fujimoto, in a recent Square Enix blog post, has revealed that a patch will be issued on the day of the full game's release in order to address feedback from the demo. "There's been a wide range of opinions and responses to the demo, and unfortunately at the current stage of development, it simply isn't feasible to reflect every piece of feedback into the game," Fujimoto explains. "However, to offer you all a more balanced gameplay experience, we will be implementing a day one patch for the full game."
He then elaborates on what the patch will include. "Specifically, this patch will adjust movement controls, camera movement, and rebalancing of the difficulty. There's just over a week left until launch now, so I hope you all enjoy the world of Wonderworld to your heart's content!"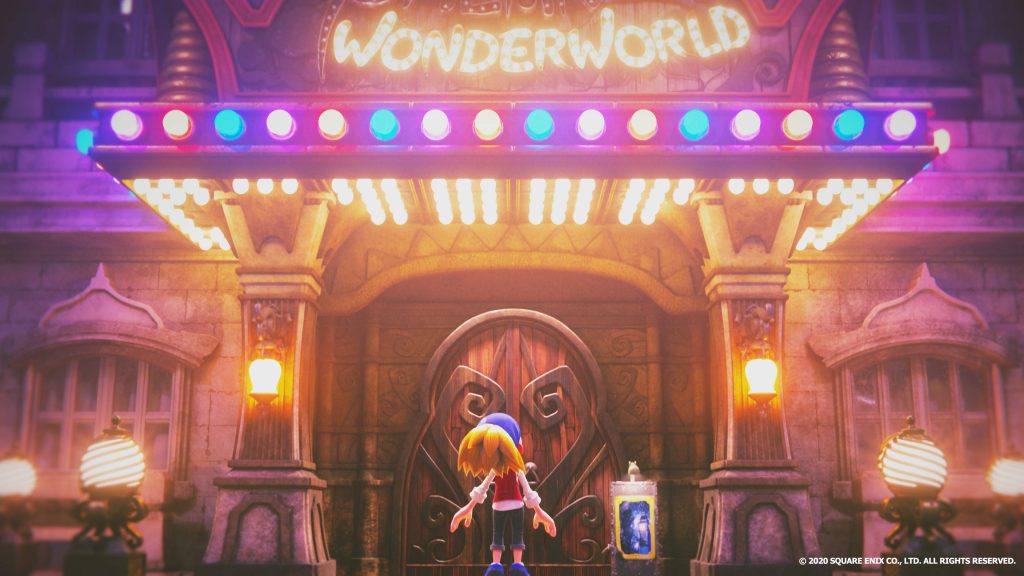 Considering the volume of complaints in the wake of the demo's release, it's somewhat surprising that the game hasn't been delayed. Let's hope that the patch will be enough to restore balance for Balan Wonderworld.
Leave a Comment