Last summer, we reported that Universal was halting all construction on its Epic Universe theme park, due to virtually nonexistent theme park revenues as a result of the COVID-19 pandemic. The indefinite pause in construction left Nintendo fans in a lurch in regards to future plans to visit Southern America's rendition of Super Nintendo World, which is set to be housed in the Epic Universe theme park in Orlando, Florida.
It looks like plans to construct the park are proceeding, however, as the Orlando Informer is reporting that Brian Roberts, Chairman and CEO of the Comcast Corporation, indicated that construction on the theme park was to resume imminently. This news was backed up by Universal's official press release, which stated that "[t]he restart will begin immediately – but is expected to take several months before reaching full-speed, as Universal re-staffs for the project and reassembles its vendor and contractor teams."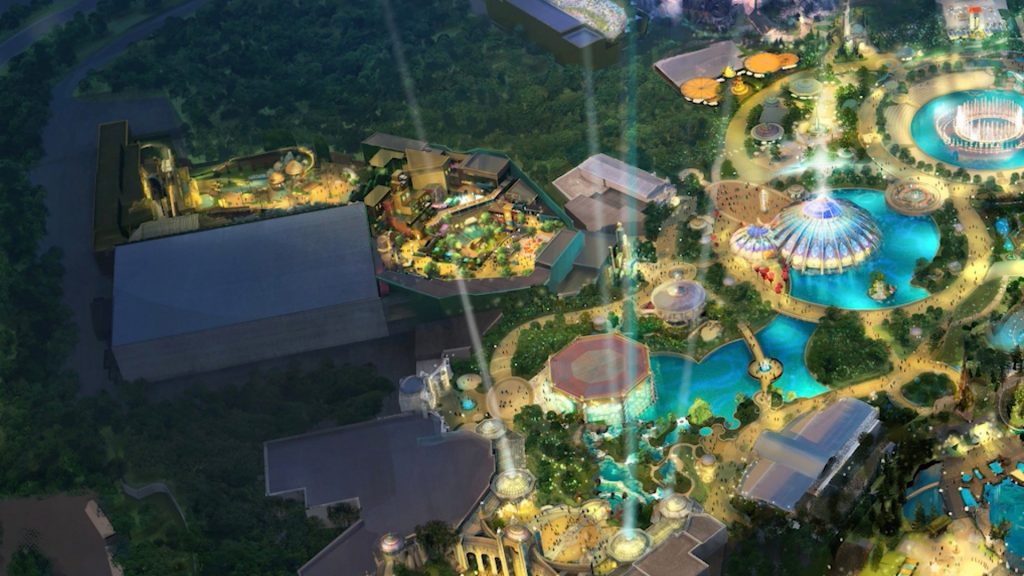 In a further update on the status of the park, it appears that the halt in construction has moved the grand opening of the Epic Universe theme park from 2023 into 2025, as stated by Orange County Mayor Jerry Demings to the Orlando Sentinel. This has not been corroborated by Universal with an official announcement, so the year of the grand opening is subject to change.
Leave a Comment