Nintendo fans hoping to visit the East Coast's version of Super Nintendo World in 2023 will have to put their plans on hold. During Comcast's Second Quarter 2020 Earnings Conference Call (Comcast is the parent company to Universal Studio theme parks), multiple cutbacks were announced for the theme park chain.
Due to the COVID-19 pandemic, theme parks across the world aren't bringing in revenue anywhere close to 2019's stats. For instance, "Universal parks revenue plummeted 94 percent in the quarter, with the division generating $87 million, down significantly from the nearly $1.5 billion it generated during the same period last year," according to Spectrum News 13's coverage. Thus, with such a significant financial hit, more park employees were laid off and major projects have been put on hold — including Epic Universe.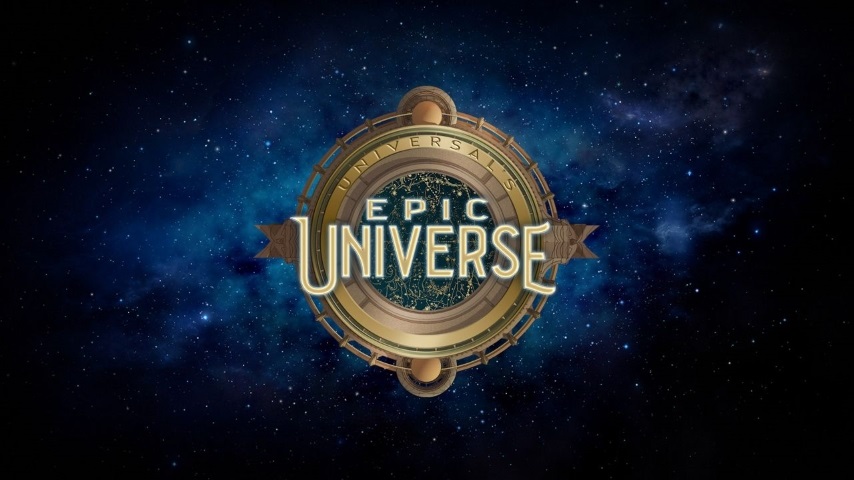 Reported by NBC WESH news affiliate:
"In April, Universal announced Epic Universe would be delayed. Then, on Thursday, top executives with Universal's parent company Comcast said the project was on hold indefinitely. 'We are continually adjusting our cost base and capital, including pausing development of our Epic Universe project in Florida, for example, until the future becomes more certain,' Jeff Shell said."

While the virus is still prevalent in these uncertain times, "daily operations and shorter-term projects" are the main focus according to Universal spokesman Tom Schroder. 
This isn't the first hiccup Epic Universe has had, as "[c]onstruction on the project was delayed back in April shortly after the shutdowns. On Thursday, Comcast executives confirmed the development on the new park was still delayed, with plans to resume when "the future becomes more certain." Universal wouldn't say how many people were laid off Friday, and, when asked, wouldn't say whether the layoffs were related to Epic Universe being put on hold indefinitely."
As for Universal Studios Hollywood's Super Nintendo World expansion, it has escaped an indefinite delay status as it was initially planned to open in 2021 or 2022 and is further along in construction and in an already established theme park.
Leave a Comment