With Super Nintendo World opening in Japan in mere months, the Orlando version of the park has had very little promotion thus far. Before today, the company simply confirmed that it was coming to Universal Studios Orlando, and nothing more. Even though Super Nintendo World was clearly visible in the concept art for the upcoming Epic Universe park, there was still no official confirmation.
Today, that finally changes. Universal has confirmed that Super Nintendo World is coming to Epic Universe and is slated to open in 2023. The news was released during Comcast's 2019 earnings conference call on January 23.
The executives on the call were quoted as saying "Nintendo, based on our research, is the biggest potential driver in attendance you can have in terms of intellectual properties. It's up there with Harry Potter, and in some of our parks, HP drives incremental attendance of 2 million people."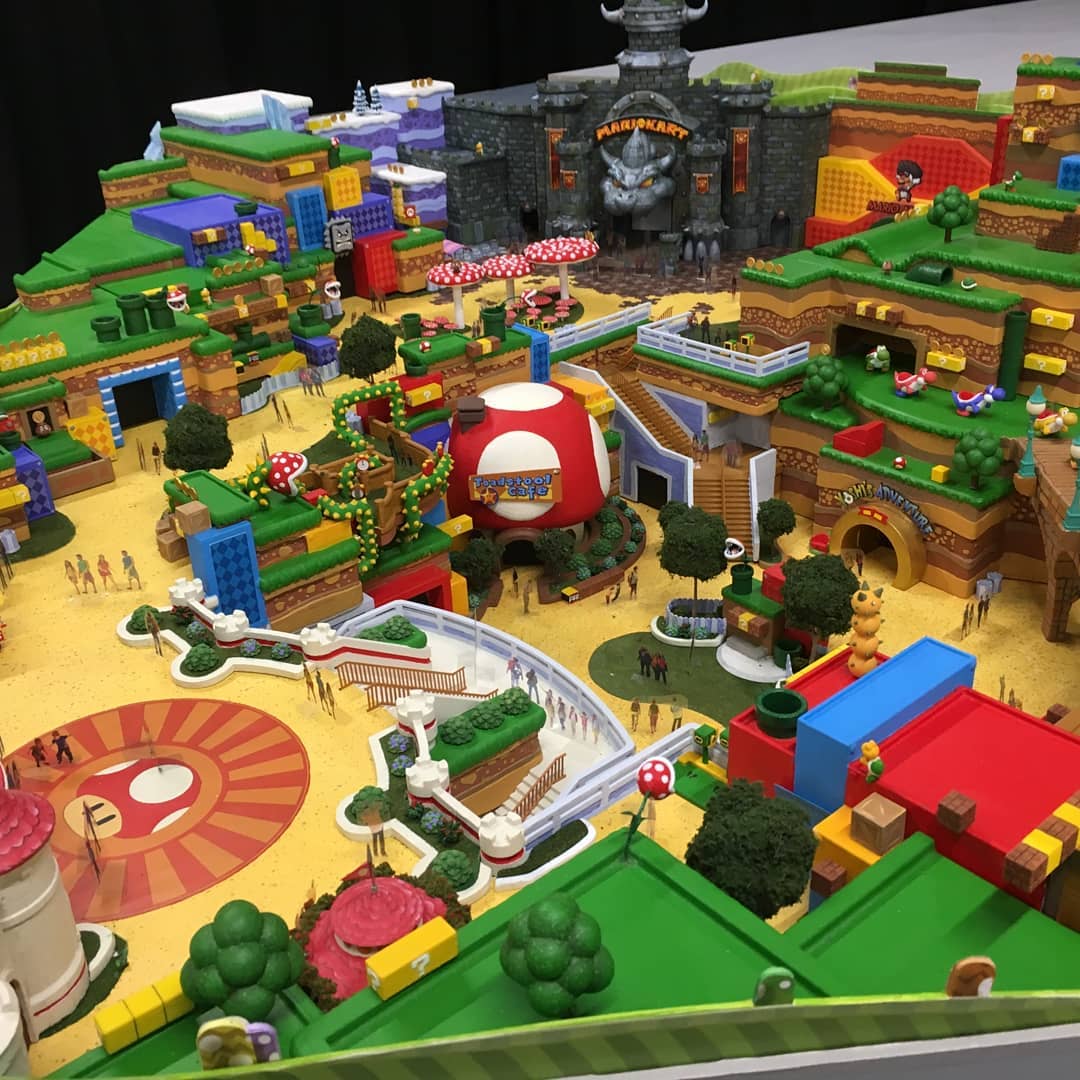 The only confirmed rides thus far are the frequently discussed Mario Kart ride, rumored to involve augmented reality to some degree. The other confirmed ride is Yoshi's Adventures, a family friendly dark ride featuring everyone's favorite tax-evading dinosaur. The land will also feature interactive elements, combining a smartphone app and NFC bracelets that let guests complete quests and achievements by collecting coins and activating gadgets in the environment.
While we still have very little detail on other aspects of the park – ride specifics, restaurant and shopping offerings – we only have to wait a few months to see how it turns out in Japan, where the park is expected to open in time for the Tokyo 2020 Olympics.

Leave a Comment