You've seen him host a Café, you may've spotted him working a Dream Train, and recently he set up his own Market. Now, Kirby has a new pop-up concept in store for Japan. A mix of sweet and industrial fueled by hard work and pink power; it's Kirby's Dream Factory!
The temporary storefront will be coming to Osaka's Daimaru Umeda department store, sharing a floor (the 13th) with Osaka's Pokémon Center. Kirby's Dream Factory may present itself as an assembly line for cupcakes, but it will be offering all kinds of goods for anyone visiting, some of which will be exclusive to it.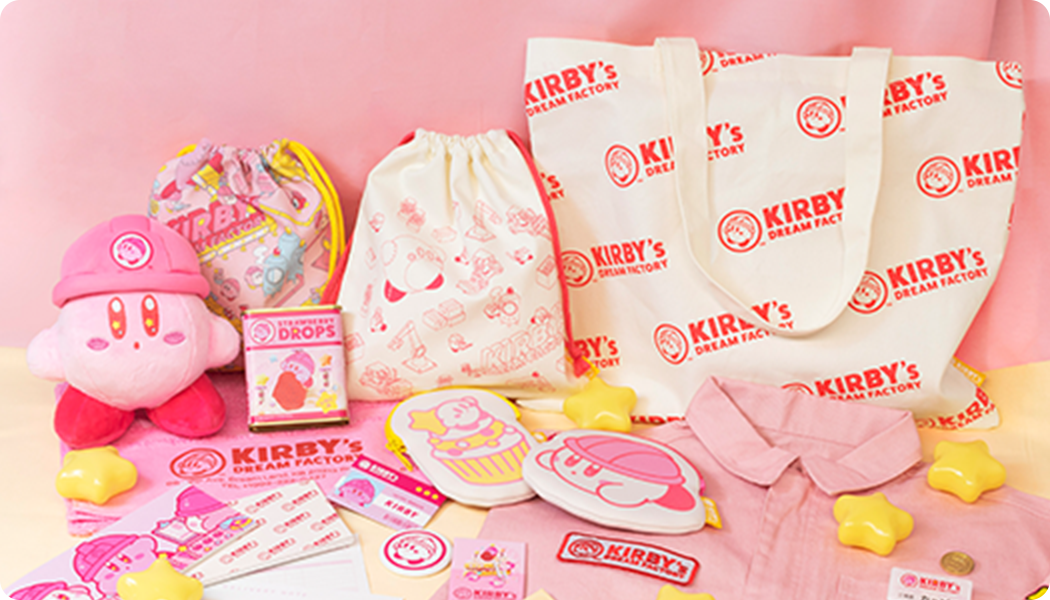 Guests will also be able to use their phones for a Virtual Factory Experience, likely using AR to really put yourself in the factory theme itself. While this will cost a fee (about $6.50), those that do will also receive a special poster as a gift that will also make use of the feature.
Kirby's Dream Factory still needs some time to get itself in top working condition and get all these Waddle Dee workers up to code (which apparently involves them becoming pink themselves). The limited event shop will run from March 31st to April 25th before closing up shop for good.

Leave a Comment