Back in September, Koei Tecmo announced that it would be bringing Dynasty Warriors 9 Empires to the Nintendo Switch. A spin-off of the controversial open-world entry from 2019, it's set to use those assets in a more traditional manner while also introducing the "Empires" brand of strategy with seige battles and diplomacy.
While the game was originally slated for a release in early 2021, a new tweet has confirmed that the game has been pushed back and no new release window has been given.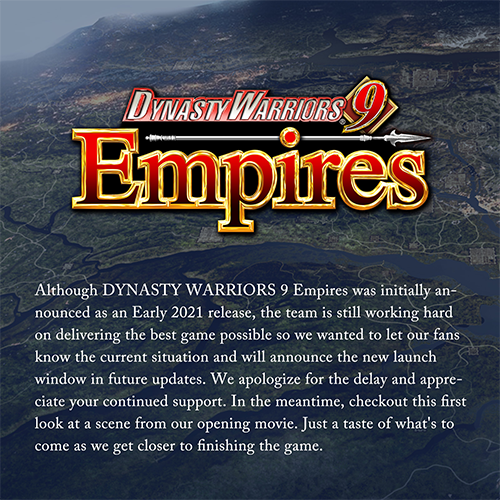 And here's the still from the opening movie: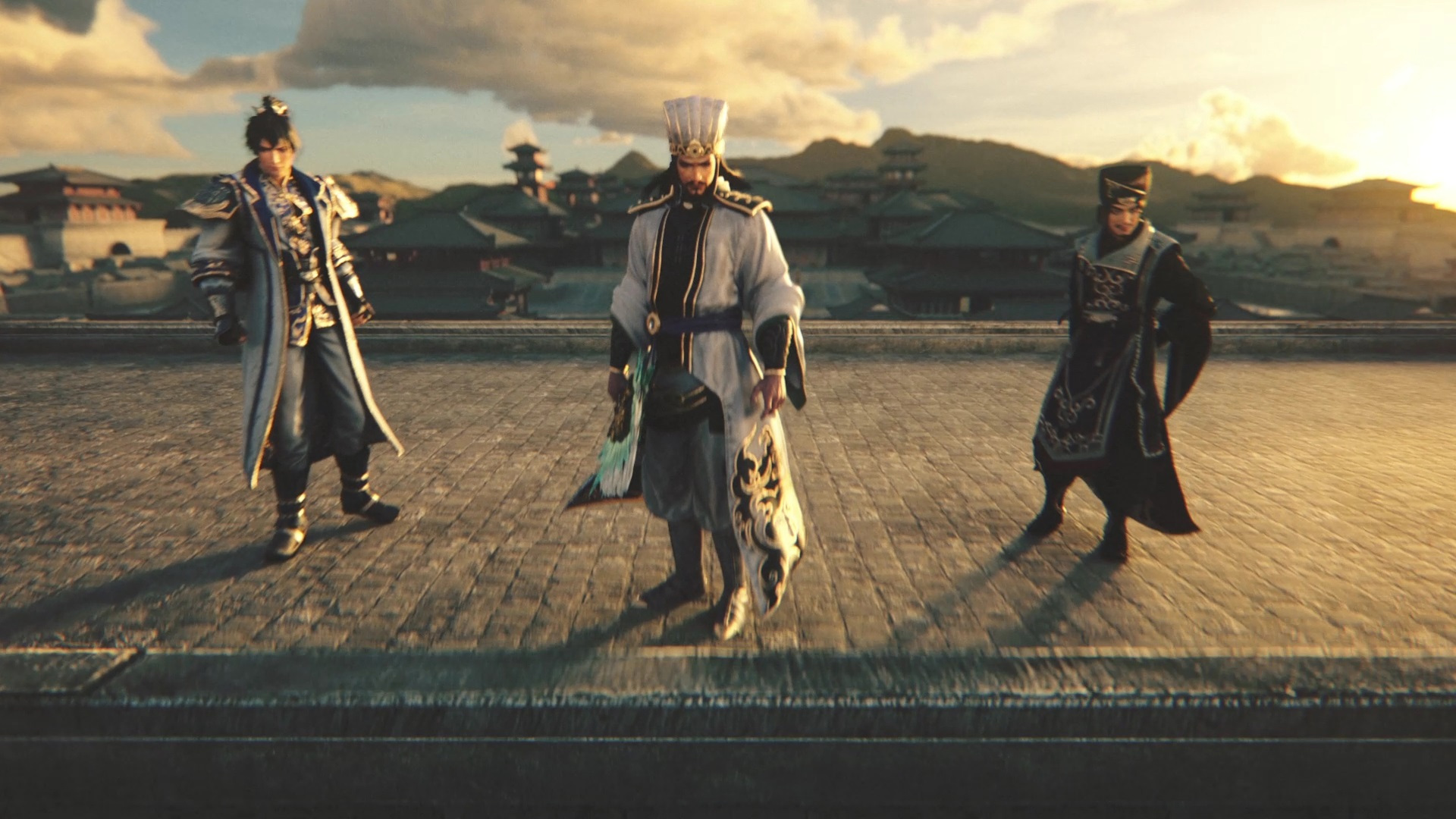 At the very least, with the recent release of Hyrule Warriors: Age of Calamity and the upcoming Samurai Warriors 5 this July, there's plenty of musou action to go around.

Leave a Comment