Bloomberg is reporting that Nintendo has plans to unveil a new Switch model later this year, which will have a new, Samsung-produced OLED display and 4K capabilities when docked.

It is being reported that the new display will have a 720p resolution and that the size will be 7 inches, and will go into production as early as June with shipment scheduled as early as July.
For reference, the current Switch's display is 6.2 inches, while the Switch Lite display comes in at 5.5 inches. If the form-factor were to remain the same as the current full-size Switch, it's possible the new model could come with smaller bezels.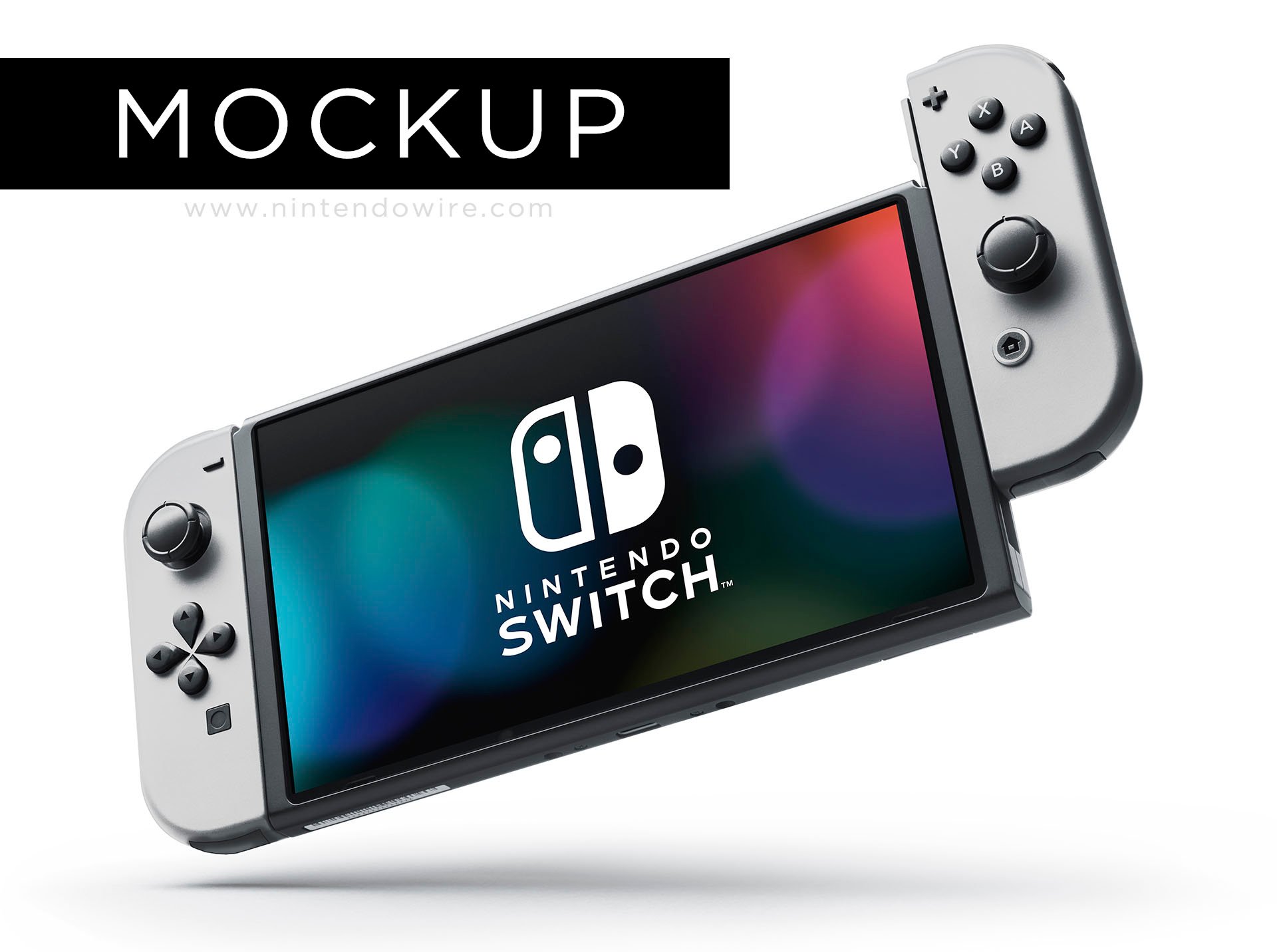 An OLED display in a Switch model would "consume less battery life, offer higher contrast and possibly faster response time when compared to the Switch's current liquid-crystal display," according to Yoshio Tamura, co-founder of the consultancy DSCC.

It is also being reported that this new Switch model would support 4K output when docked and in TV Mode.
Bloomberg notes that representatives from both Samsung and Nintendo have declined to comment on this story.
Leave a Comment