Polish developer and publisher Forever Entertainment made waves last year with the release of a remake of Sega's draconic shooter Panzer Dragoon. It sounds like it made an effect on another Japanese studio, as the team has announced that it will be working on a Square Enix IP.
As Gematsu reports, the IP will be from Square Enix's Japanese division, and "multiple game remakes" will be involved. This likely rules out series' that only had one entry, like Xenogears and Einhander. The games will retain the original gameplay but feature updated visuals, much like the Panzer Dragoon remake.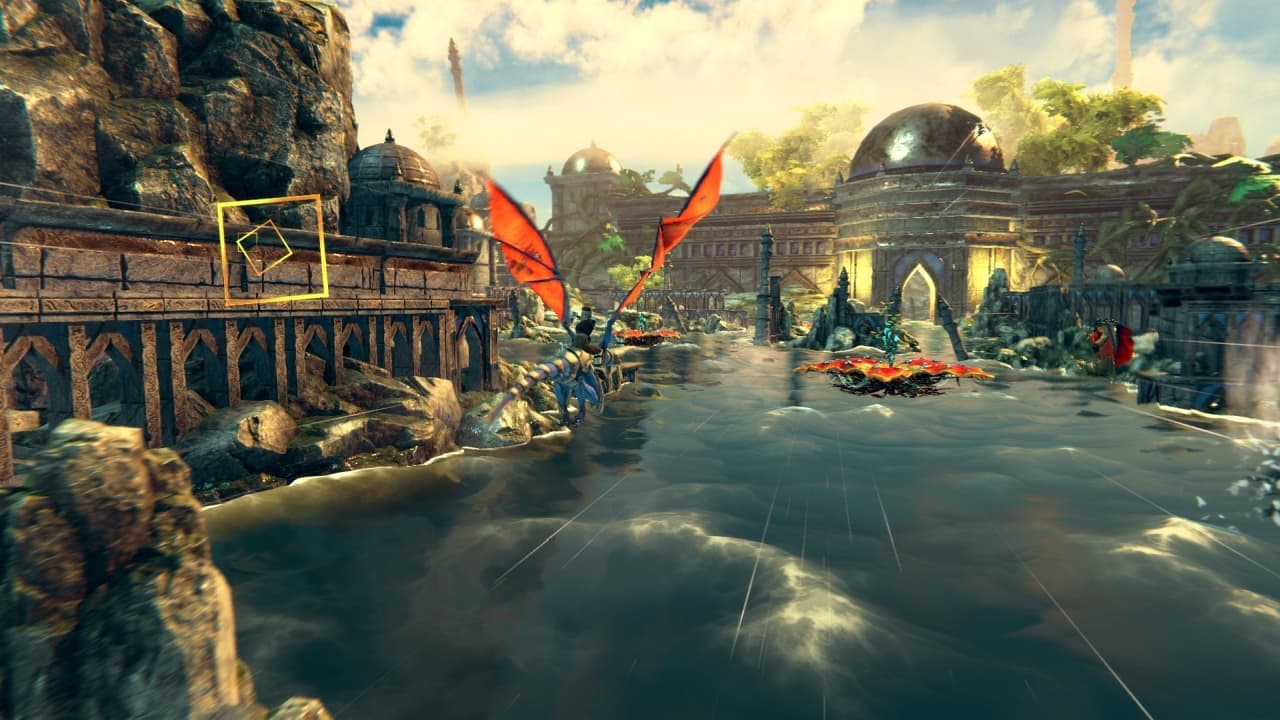 Even more curious, Forever Entertainment will be getting more than 50% of the sales revenue from the remakes.
The name of the property will be announced separately at the start of a worldwide marketing campaign, so it's time to put on our speculation hats!

Leave a Comment