If the recent Mortal Kombat movie trailer got you flashing back to the series' roots, then I've got some good news for you. Arcade1Up has announced that their next machine is heading back to the Midway classic and adding in even more titles. "Get over here" and have a look at the Midway Legacy Arcade Cabinet!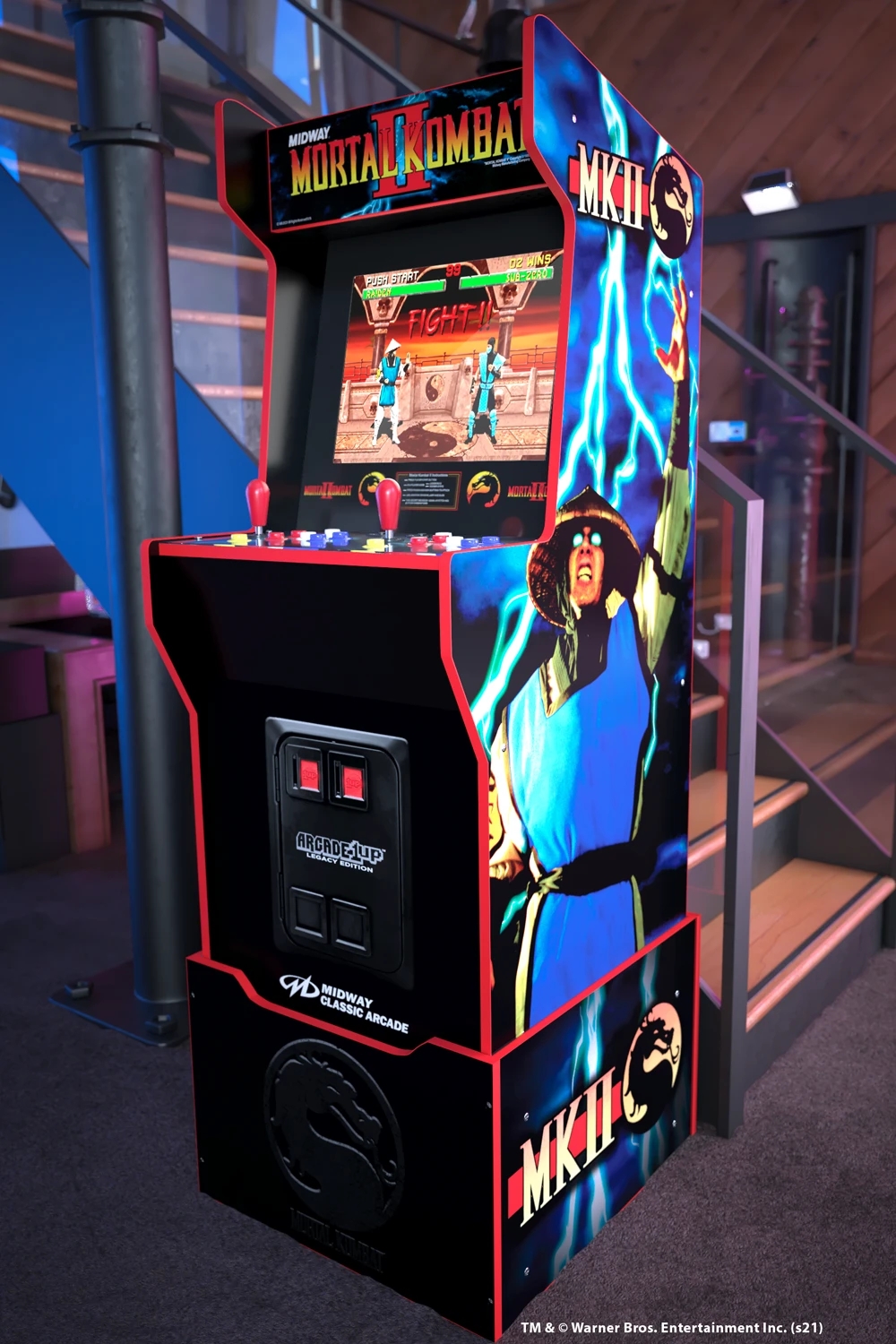 The 12 games include the following:
Mortal Kombat
Mortal Kombat 2
Ultimate Mortal Kombat 3
Joust
Defender
Rampage
Gauntlet
Paperboy
Rootbeer Tapper
Bubbles
Toobin
Wizard of Wor
Many of these have been featured in Arcade1Up cabinets already, but like the other Legacy Arcade machines designed for Capcom and Namco, this will get you an even greater representation of a Midway's history in games.
Leave a Comment