Diablo II is coming to Nintendo Switch in the form of Diablo II: Resurrected, a "faithful remaster" of the original 2000 RPG hack-and-slash for PC and Mac.
Diablo II: Resurrected will take the original 2D sprite-based game and update it with "full 3D physically-based rendering, dynamic lighting, revamped animations and spell effects."
Plus, the game's 27 minutes of cinematics are being remade — shot for shot.
The game will also allow players to freely switch back-and-forth between Diablo II: Resurrected's modern visuals and the classic ones of the original title.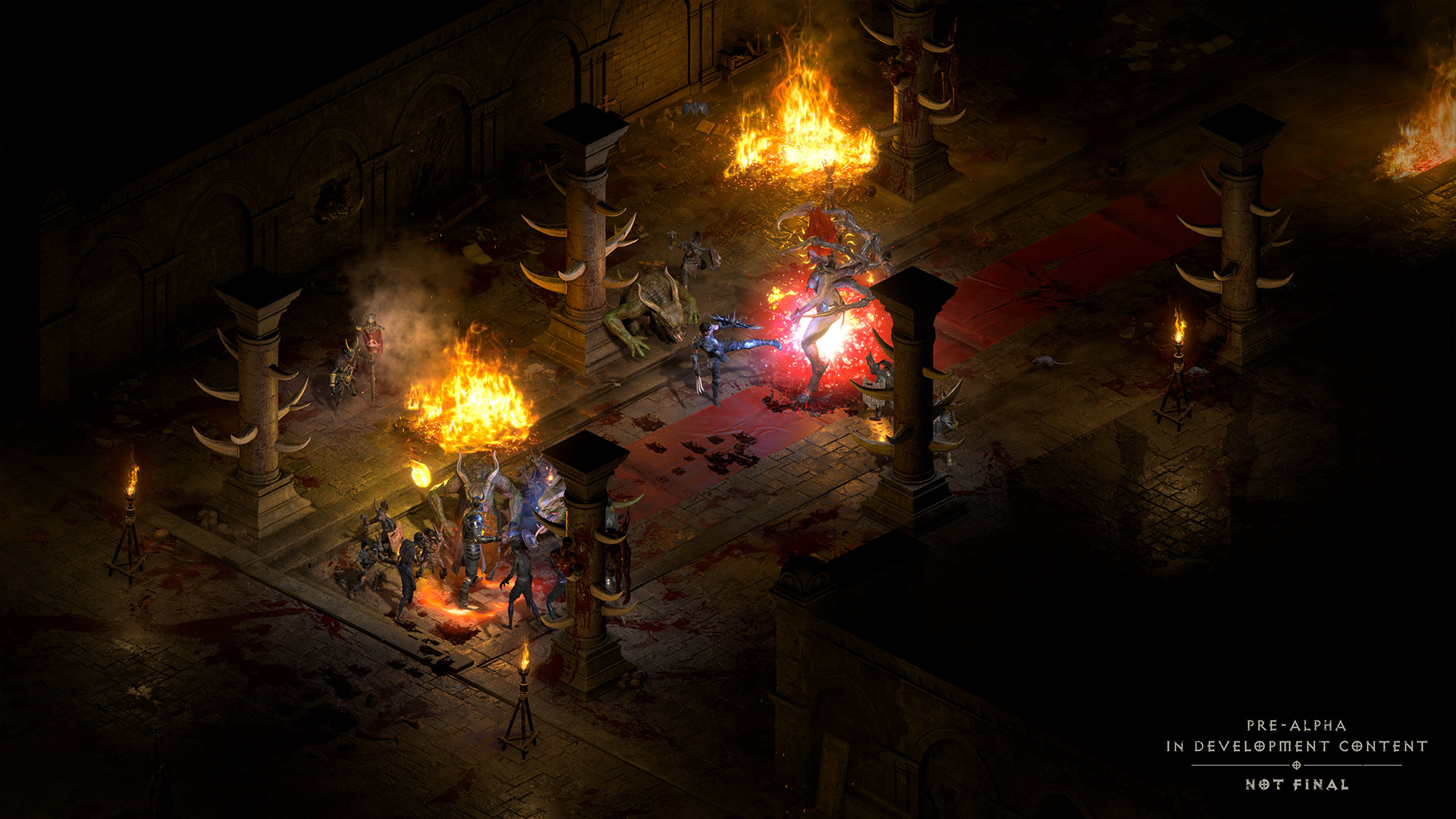 Seven "highly-customizable" character classes will be available in the game: the Amazon, Barbarian, Necromancer, Paladin, Sorceress, Assassin, and Druid.
Diablo II: Resurrected will also feature full cross-progression between supported platforms — Nintendo Switch, PC, PlayStation 4, PlayStation 5, Xbox One, and Xbox Series X/S — allowing players to take their save games wherever they want.
Cross-progression will require separate game purchases on each platform as well as a Battle.net account.
Diablo II: Resurrection will launch for Nintendo Switch, as well as PC and other consoles, sometime in 2021.
Leave a Comment