Bandai Namco's Tales of series has more than a few iconic entries that have proven critical successes, and Tales of Vesperia sits happily amongst them. For over a decade it was exclusive to the Xbox 360 in the west, but in early 2019 the company finally brought Yuri Lowell's adventure to multiple platforms with a Definitive Edition.
It turns out it's been quite the successful re-launch, too, with Bandai Namco confirming that worldwide sales of the game have exceeded one million.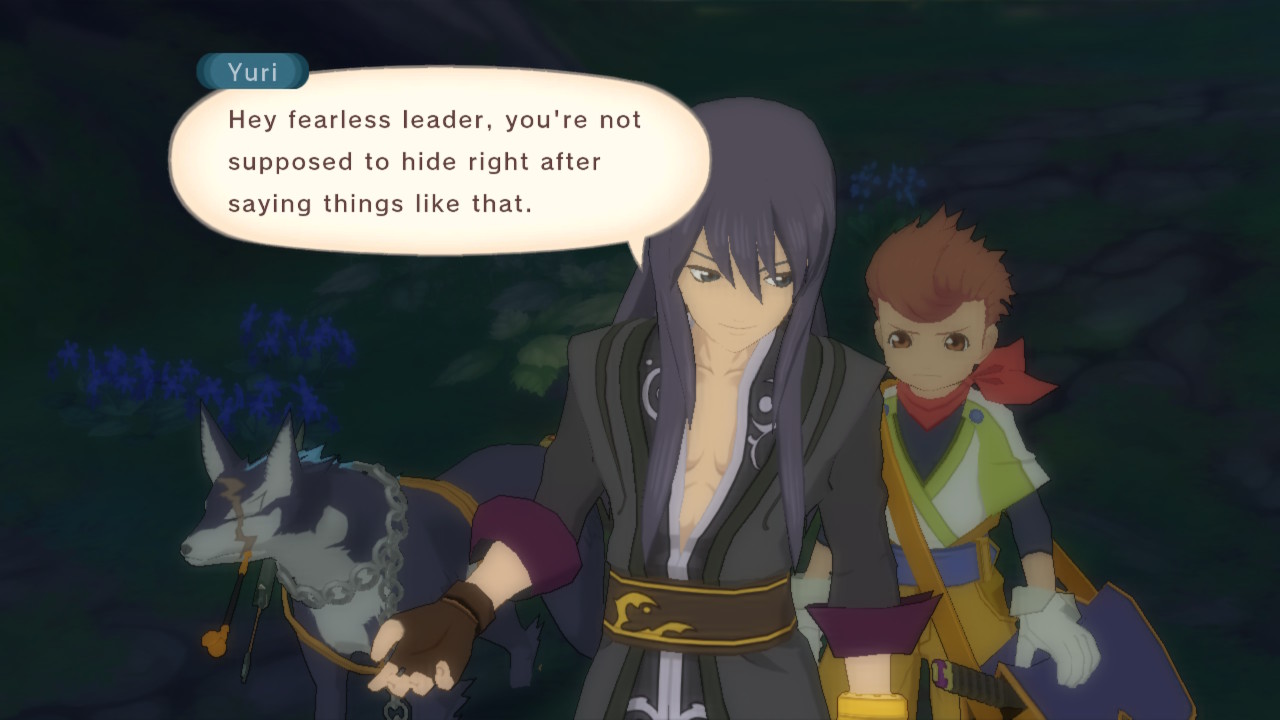 To celebrate, the game's Switch and PS4 versions are on sale in Japan until March 3rd, which will hopefully boost the game up even higher!

Leave a Comment