So that's what Camelot's been up to! As part of today's Nintendo Direct, the next Mario Golf title was finally announced as Mario Golf: Super Rush. Characters are looking good in their fairway best, and bringing some new modes and features along for the "drive."
For one, players can use motion controls to handle their swings and other actions. This lines up with what was possible in Mario Tennis Aces, and also like that game we'll have a single-player Story Mode to play through! Miis will be featured as well here, potentially offering up some RPG/customization features.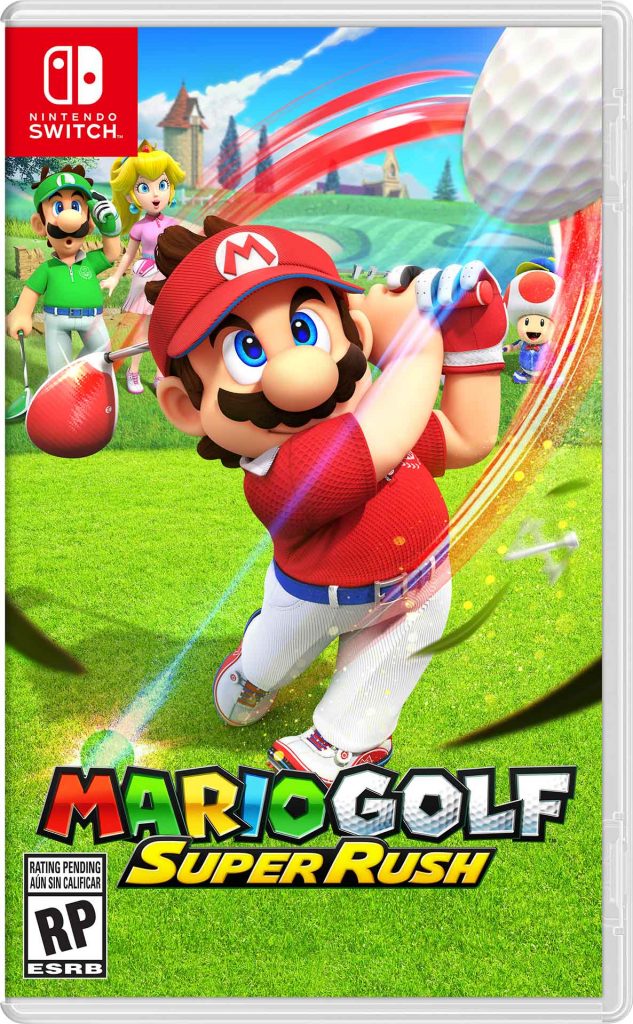 Lastly, Speed Golf was introduced as a new mode. Here it's always your turn, meaning you don't have to wait for your opponents to wrap up their shots. You'll also have to run along the greens and slopes to get to your ball, using powers like Super Stars and Ice Flowers as you move. It looks like a lot of fast fun, and matches that title well.
Mario Golf: Super Rush will arrive on Nintendo Switch June 25th.
Leave a Comment