Industry insider Dusk Golem is reporting that the long-rumored Resident Evil: Revelations 3 will likely be a timed exclusive on Nintendo Switch — and is now going by a different name.
Revelations 3, said by Dusk Golem to "probably" be called "Resident Evil Outrage," will reportedly launch in late 2021 or early 2022 as part of the Resident Evil series' 25th anniversary celebration.
(2/2) very least. Releases as part of their 25th anniversary celebrations, along with Village, almost definitely going to be a Switch timed exclusive.

But that'll be announced later this year, for now Village is deserving of the attention, and out in just a few months now!

— AestheticGamer aka Dusk Golem (@AestheticGamer1) February 14, 2021
Dusk Golem also adds that Resident Evil Outrage will run on Capcom's RE Engine — although the "RE Engine that's compatiable [sic] with Switch like Monster Hunter Rise is."
"It won't be the best looking RE game, but it'll still look pretty damn good, especially on Switch," Dusk Golem adds.
Resident Evil Zero protagonist Rebecca Chambers is said to be the game's main protagonist, with two other returning characters joining her.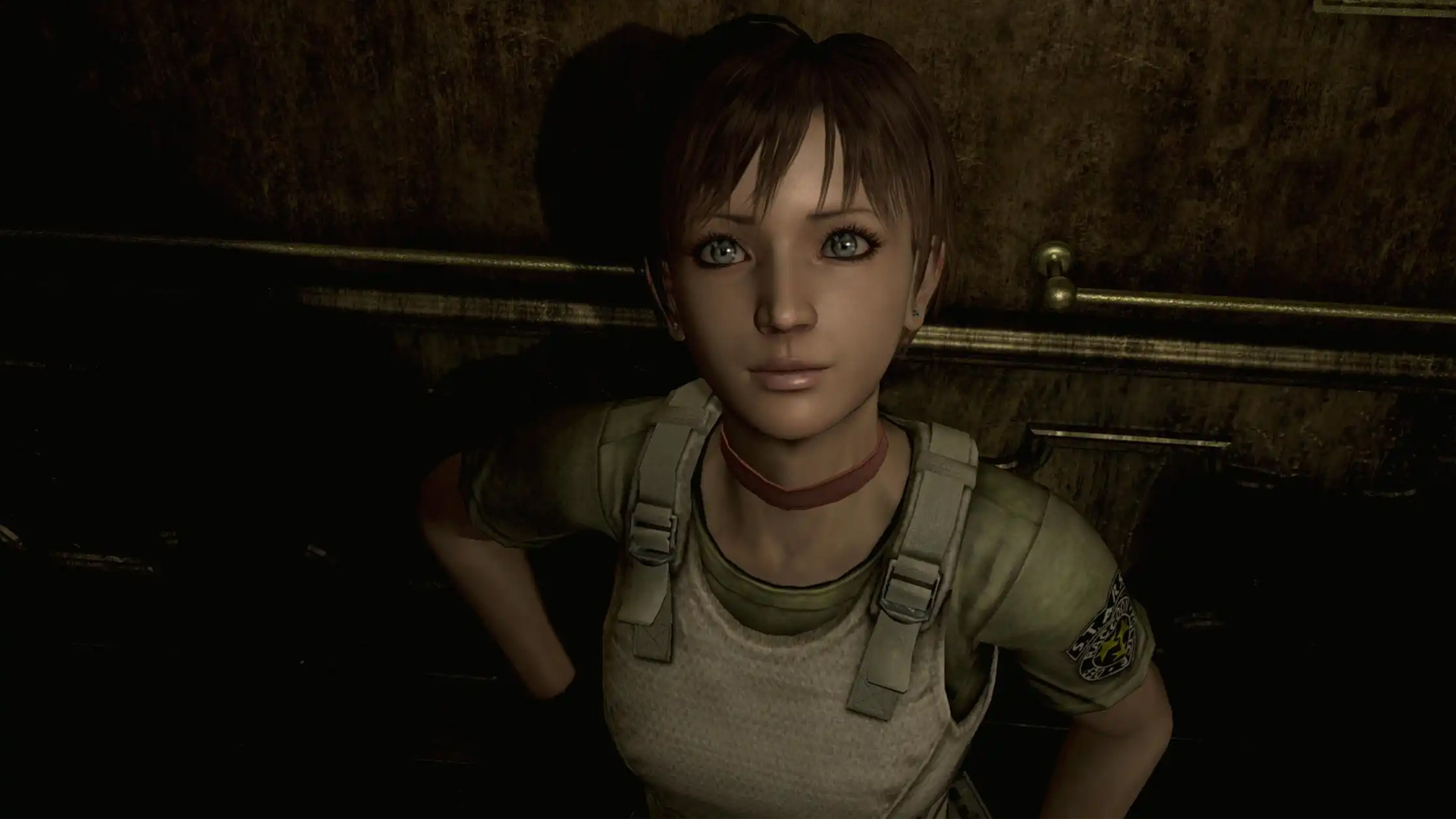 Who these two other returning characters are, though, Dusk Golem won't say.
Dusk Golem also claims that Outrage will be a "Code Veronica-tier title" with a higher budget and more development time than either Resident Evil: Revelations and Resident Evil: Revelations 2.
"For the record it's been in dev for like 4 years & a budget closer to [Resident Evil Village's]," Dusk Golem tweets. "I think they may not use the Rev name in part because of that."
Previously, Dusk Golem leaked several details about the upcoming non-Switch Resident Evil Village, including its themes, enemy designs, and a redesigned Chris Redfield.
Dusk Golem also predicted the existence of Monster Hunter Rise for Switch.
The Resident Evil series is no stranger to having Nintendo console-exclusive titles; in fact, the original Resident Evil: Revelations was a Nintendo 3DS exclusive before its HD port to other platforms.
What do you think of these latest reports? Let us know in the comments!
Leave a Comment