It's officially Year of the Ox, and Rocket League has begun its Lucky Lanterns event to celebrate! The event is live now, and will run through March 1st. During the event, players can participate in rocket-powered shenanigans on a brand new arena variant called Forbidden Temple, while earning some snazzy new cosmetics!
The event items include new toppers, boost trails, player banners and more. Along with the new items that can be earned through gameplay, two new free cosmetics will be added to the item shop in the form of the Short Fuse Player Banner, which is available now, and the Shen Avatar Border, which will be arriving on February 22nd.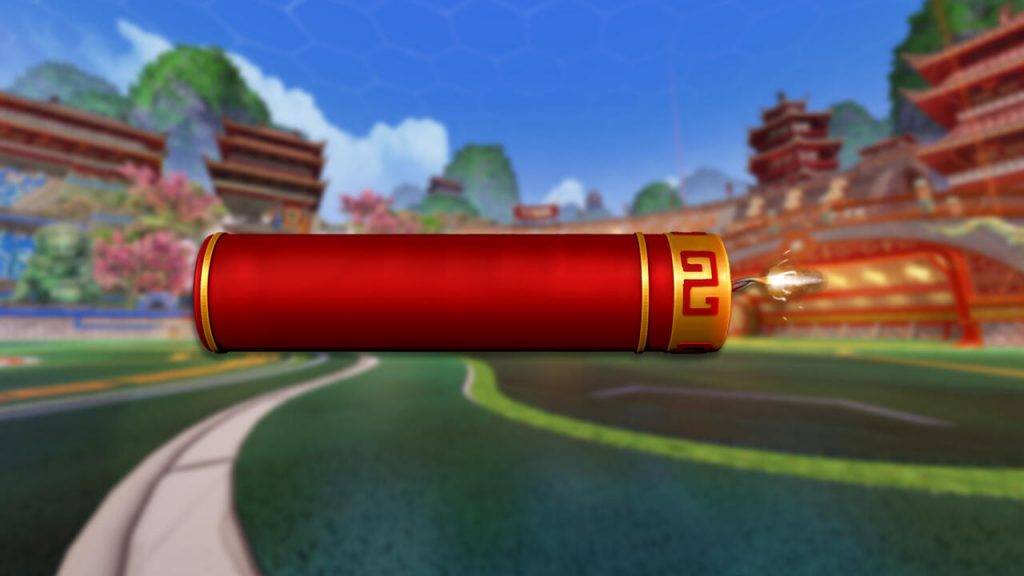 The event will also see two limited time modes being made available in Heatseeker and Super Cube! The latter marks the return of the fan-favorite Cubic modes, in which the ball is replaced with a cube that has crazy physics!
Here's some details on the new mode, as well as the schedule for both modes straight from Psyonix:
"Super Cube is a goofy mode that messes with mutators and changes the shape of the Rocket League ball. Like the name suggests, the ball has been replaced by a cubic shape, and its maximum speed and bounciness have increased. Good luck trying to predict its bounces! Here's the full schedule for Lucky Lanterns LTMs:

Heatseeker 2v2: February 11 – February 22

Super Cube 3v3: February 22 – March 1"
You can get all the details on this latest event, as well as take a peek at some of the new cosmetics on the official Rocket League website.
Good luck out there, and happy Lunar New Year!
Leave a Comment