Whether you're spending this Valentine's Day with a significant other or simply with the stunning catch that is your fine self, it's important to remember that your Pokémon deserve some sweet treats, too!
To help with the acquisition of such treats, a new Max Raid event has begun on Pokémon Sword and Shield featuring none other than the embodiment of sweets itself: Milcery! During the event, players can take down Dynamaxed Milcery to earn a pile of sweet treats, including Star Sweets and Ribbon Sweets, which are only available during special events or from the Cram-o-matic machine on the Isle of Armor.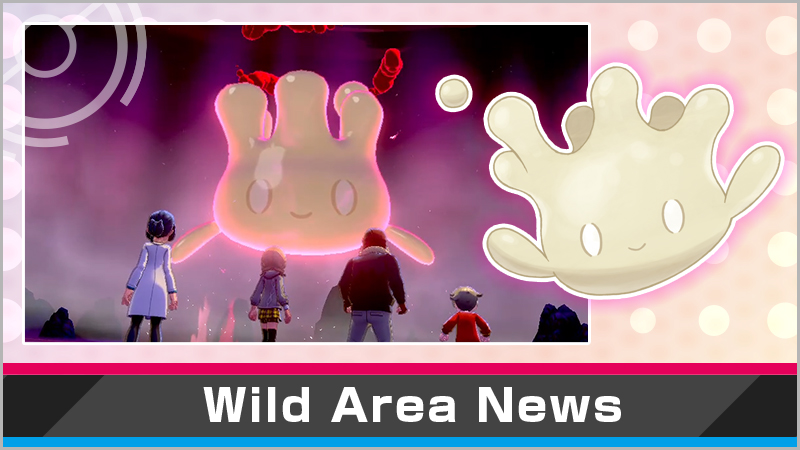 Most exciting of all, there's a higher chance to encounter shiny Milcery in these Dens, and every Milcery that players catch during one of the special Max Raids will have the ability to Gigantamax once evolved into an Alcreamie!
Players must be connected to the internet via the in-game Y-Comm to participate. This special sweets-centric event is on now and will run until Sunday, February 14th, at 3:59 p.m. PT.
Make sure to hop into the wild area and score some candy before it's too late!
Leave a Comment