With the sequel to Sonic the Hedgehog's box office smash set to debut in theaters a little over a year away, the character's voice actor, Ben Schwartz, was recently asked by ComicBook.com about an update on the next film.
"I know that the sequel's happening, and they're gonna start filming soon," Schwartz says, "but because I'm the voice behind a speaker, I don't know any exact dates or anything like that. But I'm excited, I read the script and it's awesome."
With longtime Sonic actor Roger Craig Smith recently announcing his retirement from the role, fans are left wondering who will take on the mantle in the next game installment. With Schwartz becoming the voice of Sonic's silver screen counterpart, he responded to the possibility of him voicing the Blue Blur in the gaming franchise. "Nobody's come up to me and said anything so my assumption is that, who knows? But I wonder."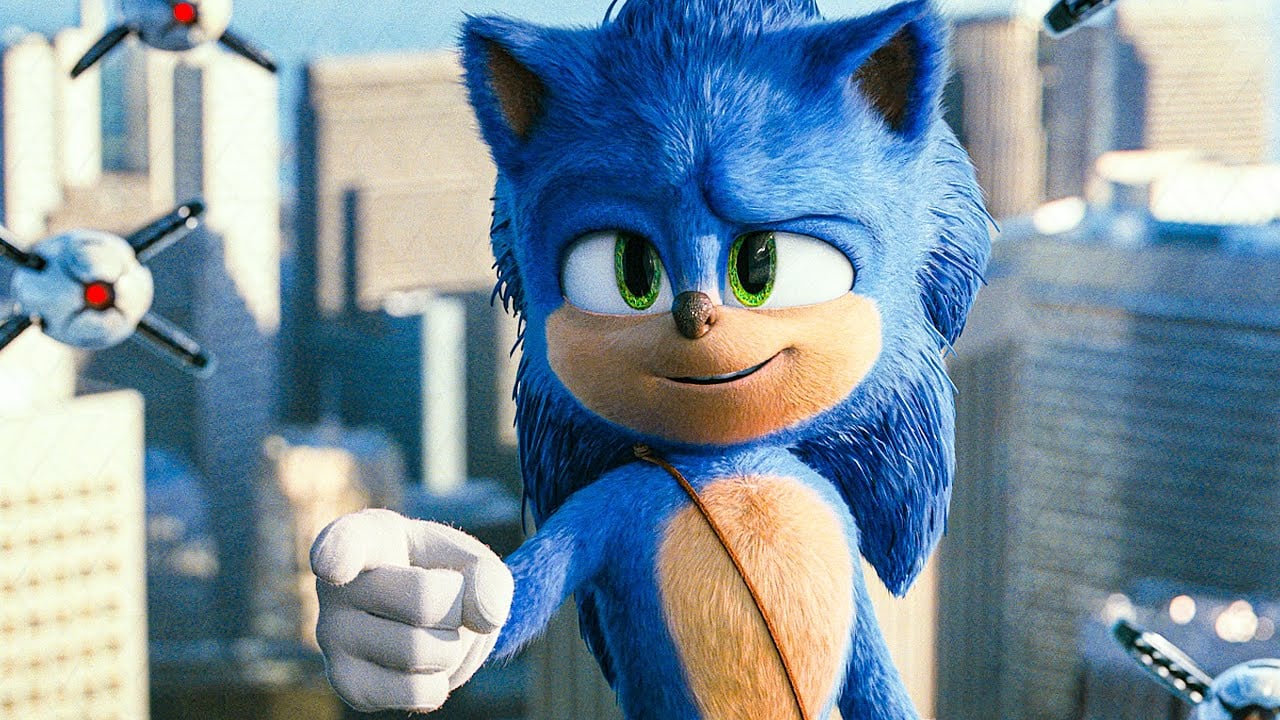 Schwartz says he is personally a fan of the Sonic franchise. "I love the world of Sonic, and I love the fan base. The fan base has been so supportive and lovely." He also praised Roger Craig Smith for his performances. "Roger Craig Smith is an absolute legend. Like, his VO work, Sonic being one of them, but his career is unbelievable for a VO artist. He is so talented."
Regarding the Sonic movie sequel, the rumor mill is currently spin-dashing talks of Paramount offering Aquaman actor Jason Momoa the role of Sonic's rival-turned-ally Knuckles. The Illuminerdi says, "Our sources indicate that the ball is in his court and that it's up to him to decide at this point. We will wait and see if he takes the role."
Sonic the Hedgehog 2 will be speeding its way into theaters on April 8th, 2022.

Leave a Comment