If Mario's Mix Roll wasn't enough to satisfy your hunger for Super Mario inspired convenience store food, then I've got good news for you. Nintendo has announced that 7-Eleven locations in Japan are getting even more Mario treats and eats starting February 5th.
Yoshi's Melon Pan is a perfect match, theming the sweet bread with the most melon hungry dinosaur around. Even more than the usual melon pan it aims to look like its namesake, to the point of being green! It'll be filled with a mix of whipped and melon creams to give it a little extra sweetness.
Bowser's Spicy Chicken Roll might look like Mario's own handheld snack, but the Koopa King's aiming for a more intense flavor. Three pieces of fried chicken have been seasoned to be extra spicy, with a chili sauce added in for good measure. Who better to bring the heat than someone with literal fire breath?
Taking us right back to sweets is Princess Peach's Dolce. The design tries to capture the look of her dress and crown together with different types of mousse and jellies. Lemon, strawberry, and cream cheese flavors all come together in one cup.
The Super Star Milk Agar keeps the dessert theme going, blending together a kind of milk jelly with a layer of pineapple sauce. More than the others though, the container's the real "star." Modeled after the invincible power-up (unless we're talking about Splatfests…), it might be worth picking up just for the packaging alone.
There's room for one more spicy treat though, and it's another power-up. The Fire Flower Curry Bun puts a mild tomato chicken curry inside a handheld bread bun. A Fire Flower's been branded on the top, but don't let that fool you — this one's less intense than Bowser's Spicy Chicken Roll.
7-Elevens will also be holding promotions to distribute some Mario goods with qualifying purchases. If you pick up a participating drink, you'll be gifted one of twelve Mario bottle toppers. These range specific games from the plumber's history, capturing his look along with the games' titles and release years.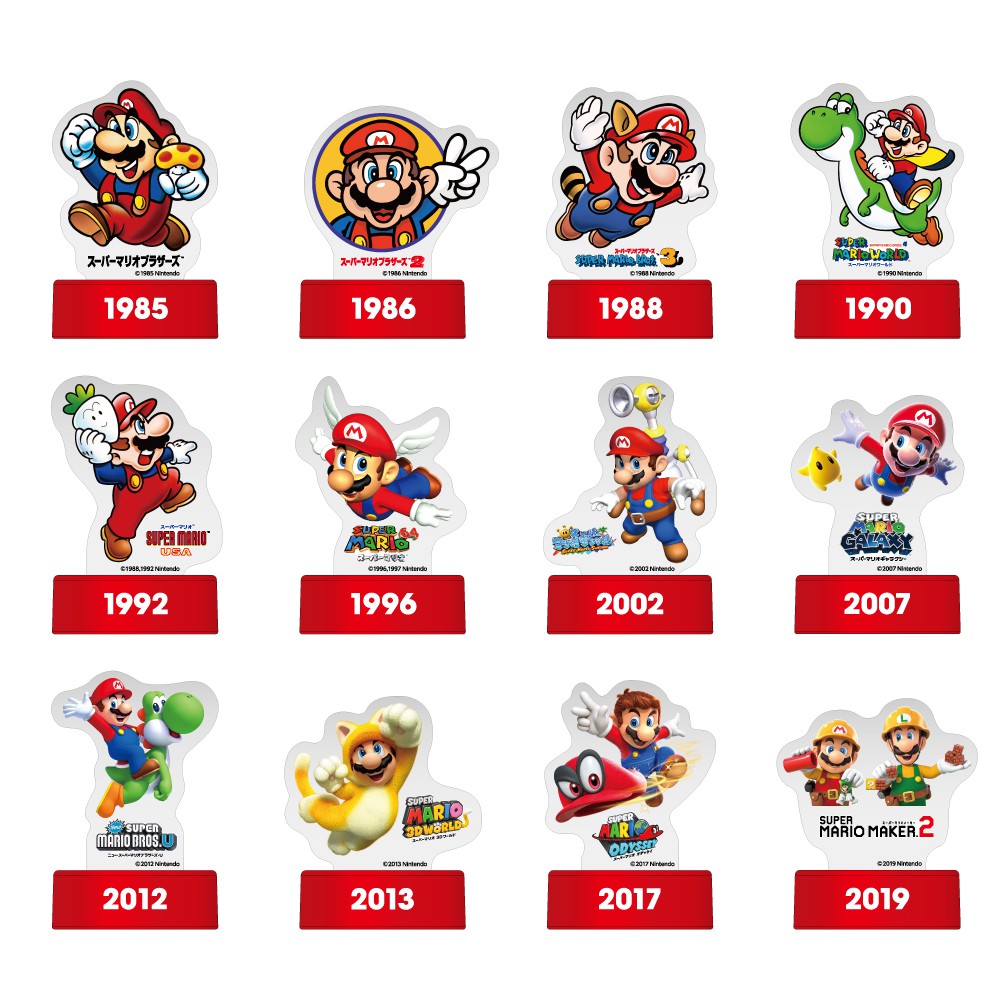 Lastly, if you pick up three participating types of chocolates you'll be gifted a Super Mario pen. There are four different types with different patterns each — different types of mushrooms, Mario and Luigi's hats and mustaches, various enemies, and different items and power-ups.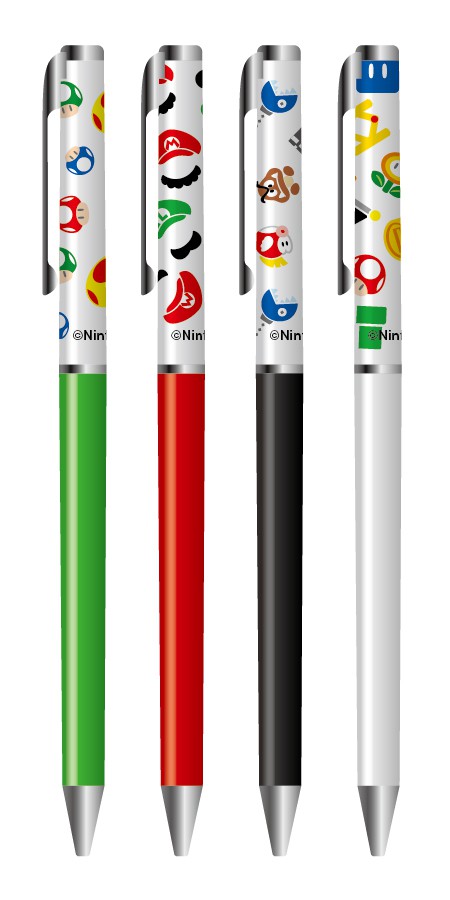 As mentioned, all of these will be warp-piping into 7-Eleven stores starting February 5th.
Leave a Comment