Recent years have been fairly dry when it comes to Mega Man releases, but it wasn't always that way. Not only were mainline and spin-off Mega Man games abundant in the 1990s, the Blue Bomber also featured in other Capcom titles, anime, and cartoons.
After some generous donations from the Mega Man community Protodude, who runs Mega Man news website Rockman Corner, has recently acquired and shared some beautiful animation cels of some very early concept art for a Mega Man cartoon. The style seems much more inspired by traditional Japanese anime rather than the more Western-leaning style that the series ended up with under Ruby Spears in 1994.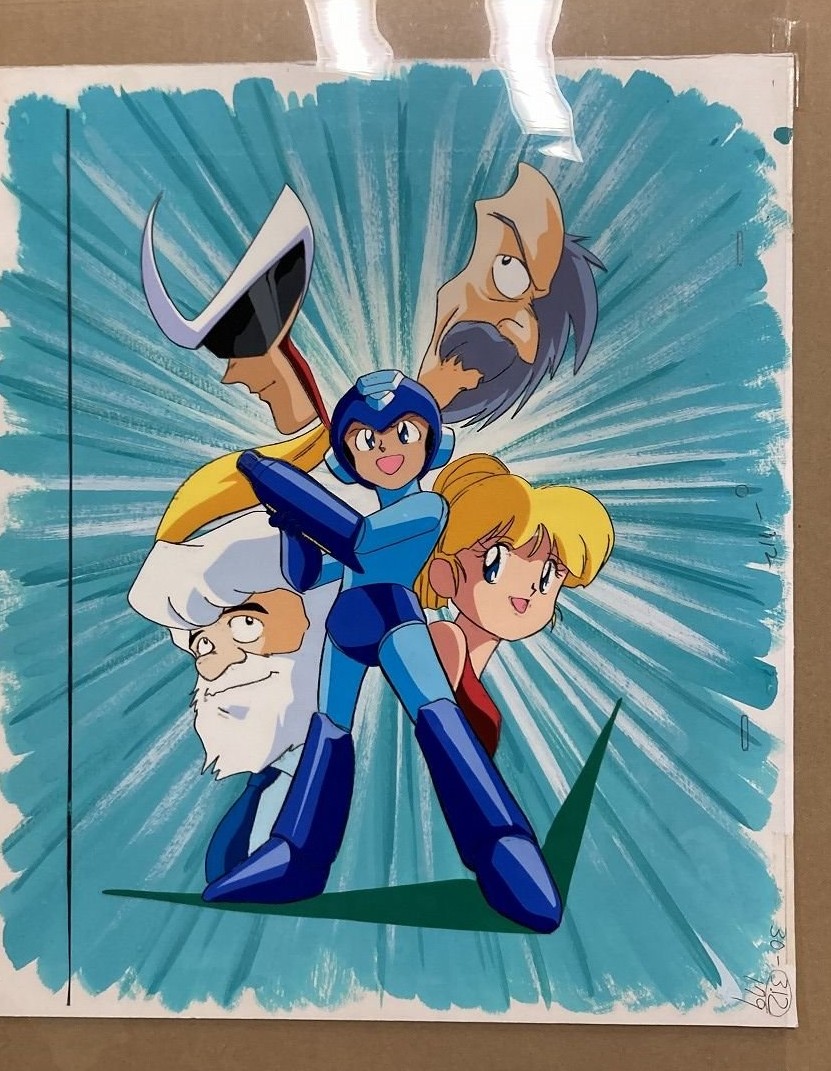 Following a recent Twitter discussion between Protodude and character designer Nobuyoshi Habara, it has been confirmed that Habara drew the first two cels himself when the anime was in development in 1992. For comparison, here is how the final product turned out:



Protodude also shared five pages from a coloring book based on the rare Mega Man OVA, "Do Your Best, Rockman! Beware Fire and Earthquakes!" If that title isn't familiar to you, it's not surprising; it's considered obscure even among diehard Mega Man fans. Protodude explains, "it's a one-off educational anime. According to the recollection of a few Japanese fans, the program would have been distributed sometime between 1989 and 1992."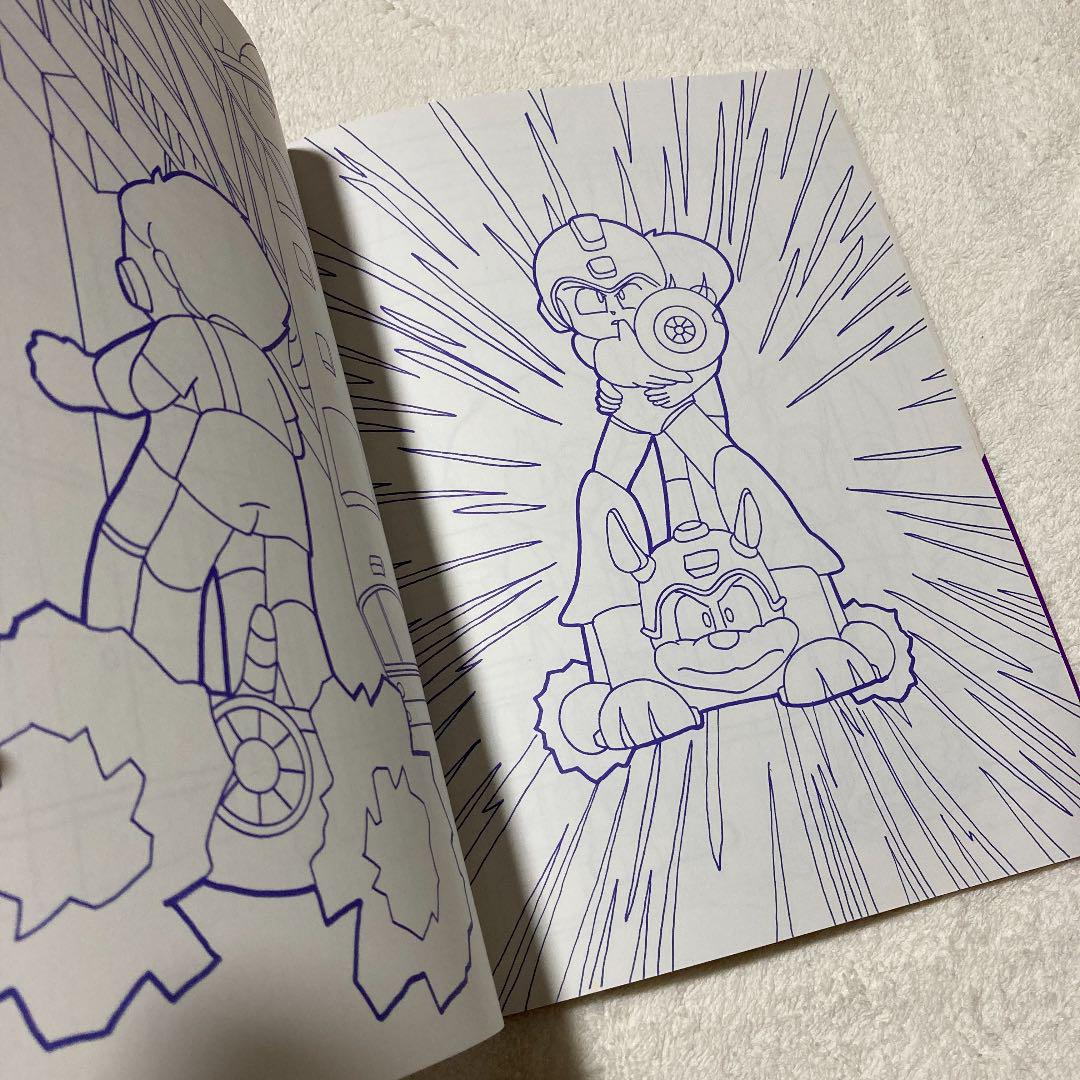 Seeing some uncovered history like this alone is a real treat, but Protodude promises to continue his research on the origins of these materials and share more information in future updates. Be sure to stay tuned to Protodude's Twitter and Rockman Corner!

Leave a Comment