Things are about to get wild in the upcoming series of ranked battles in Pokémon Sword and Shield. Beginning on February 1st, Trainers will be allowed to have one restricted Pokémon on their team in ranked mode, and there are more than a few heavy hitters on the list of previously-restricted monsters. The likes of Mewtwo, Giratina, Ho-Oh, and more will officially be fair game once the new series begins!
There are a few caveats, however, as Mythical Pokémon like Zeraora are still off-limits, and duplicate items and Pokémon aren't allowed on the same team. For the complete list of the newly legalized Legendaries, along with the complete regulations for Series 8, check out the full blog post over at the Pokémon site.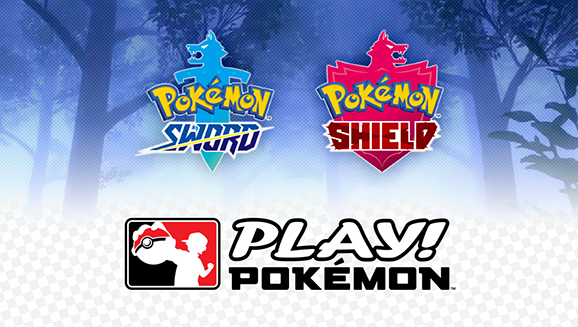 Good luck becoming the best there ever was!
Leave a Comment