It's almost that time of year again for Japanese merchandise manufacturers to reveal their latest toys and collectibles at Wonder Festival. The Winter 2021 event was scheduled to go ahead in-person this February, but due to the recent state of emergency being declared across Japan, it was cancelled earlier this year/a>.
Thankfully the show will still be going ahead in some form, as the Wonder Festival executive commitee has announced a digital replacement. The WonFes website will update on February 7th with digital booths aiming to capture the same excitement as an in-person venue, with external links to the various exhibitors' websites.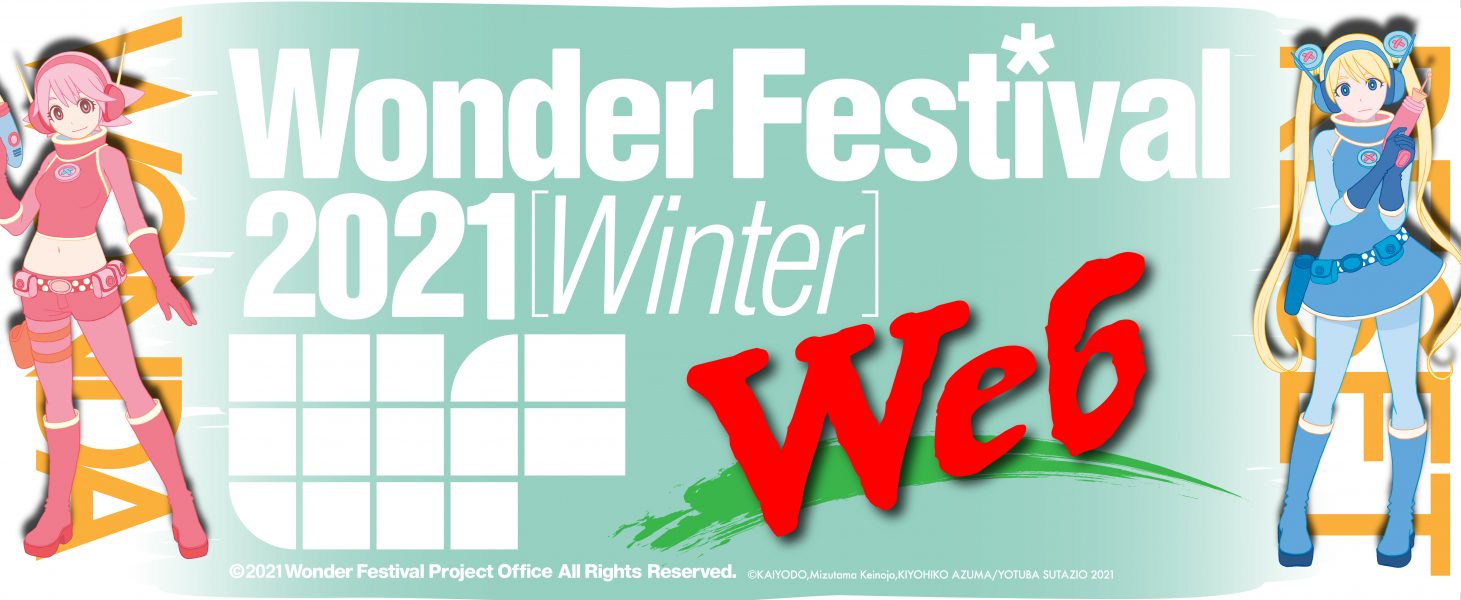 Last year's showcase saw the announcement of a Bayonetta Nendoroid, Pearl & Marina figures, and more, so it's definitely worth keeping an eye on!

Leave a Comment