It's that time of year once again. Wonder Festival, a celebration of all things toys is going on once again, and loads of new gaming related merch has been unveiled.
Marina and Pearl figma
Good Smile and Max Factory have confirmed that figma of Marina and Pearl are in development. At the moment, we have no look at the toys themselves, but take a look at the teaser image below to hold you over!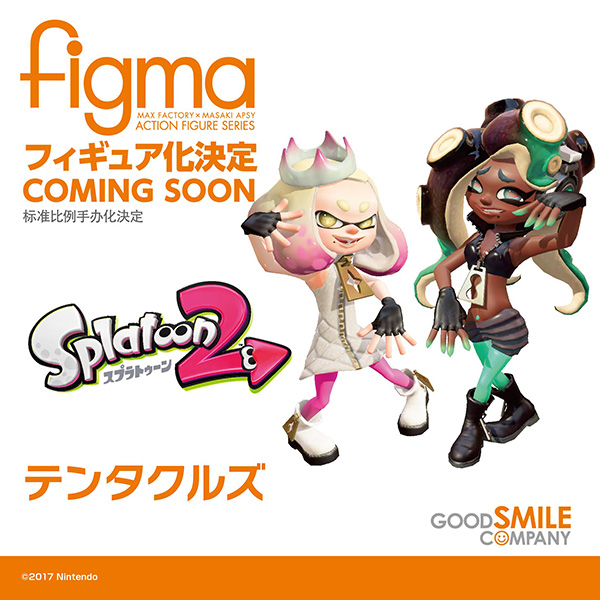 Bayonetta Nendoroid
We knew this one was coming, but this is the first time that we get to see Bayonetta in her prototype phase. Can't wait to see what she looks like painted!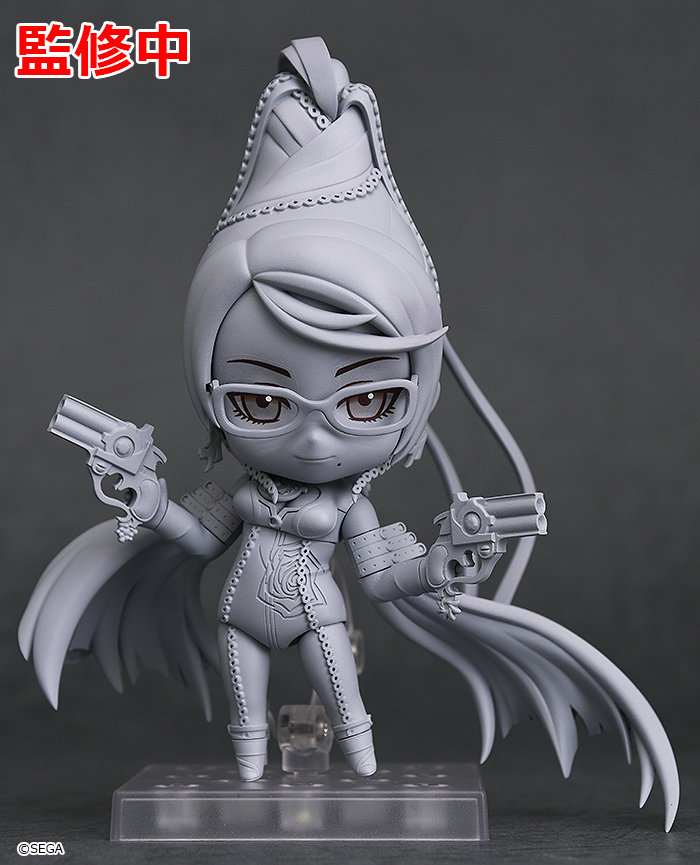 Dragon Quest XI Luminary Nendoroid
If you're a fan of JRPG's, this figure should get you excited. In the past, Square Enix has handled most of their figures in house under the Play-Arts brand. Could this be a taste of things to come of a Square-Enix/Good Smile partnership?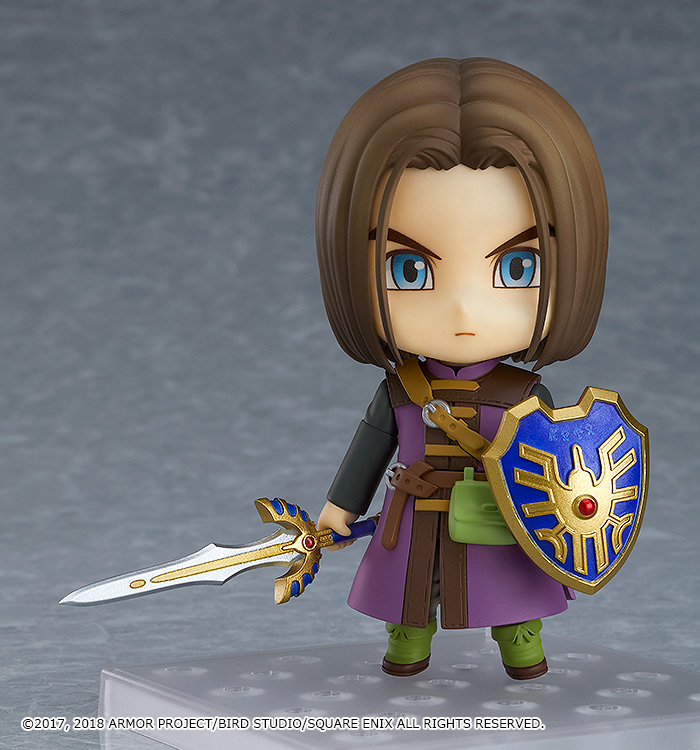 Amaterasu from Ōkami Nendoroid
The Amaterasu Nendoroid is another figure we've seen in the past, but the first time we've seen it in its painted form.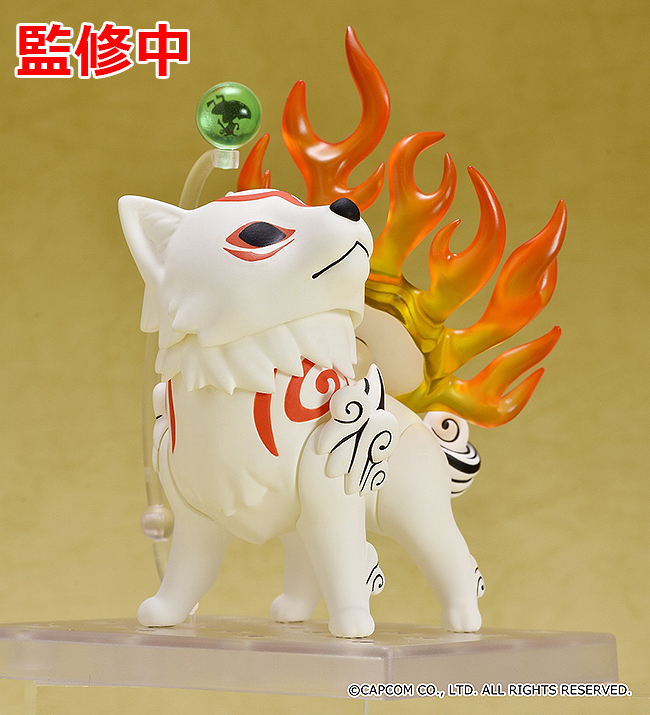 Release dates on all of these beautiful new toys are tentative, but stay tuned to Nintendo Wire for more details as we get them. Also, make sure to check out the official Wonder Festival website for even more toy goodness!
Leave a Comment