Fans may've already known this was coming, but Bandai Namco has confirmed the next and final character for Jump Force's Character Pass 2. From JoJo's Bizarre Adventure (specifically Part 5 – Golden Wind) comes the Gang Star with a dream, Giorno Giovanna.
He'll fight with his stand Gold Experience and has a complicated family tree to say the least. Still, he's a formidable and serious fighter from the long running series that captures its trademark aesthetic well.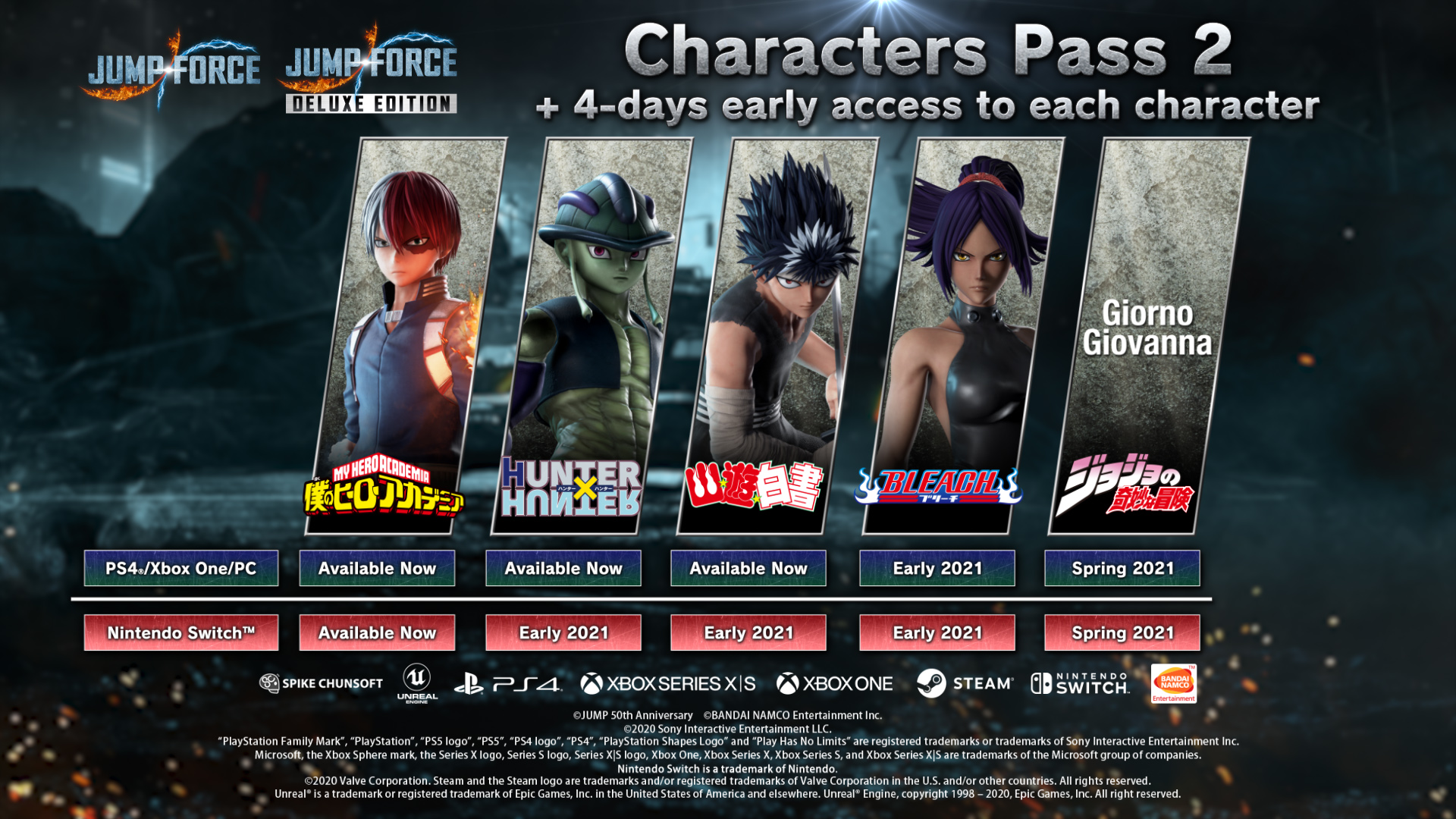 Giorno will arrive this spring on most platforms, though the Switch's Deluxe Edition will have to wait a bit longer.

Leave a Comment