Few upcoming games look quite as strange as Balan Wonderworld, the latest creation helmed by Sonic and NiGHTS co-creator Yuji Naka. Thankfully if you're unsure of what it even is you're in luck, as a demo has been announced for all platforms.
From January 28th you'll be able to play the first two acts and a boss battle from Chapter 1, the first acts from Chapters 4 and 6, and also explore hub world – the Isle of Tims. Two player local co-op is also supported.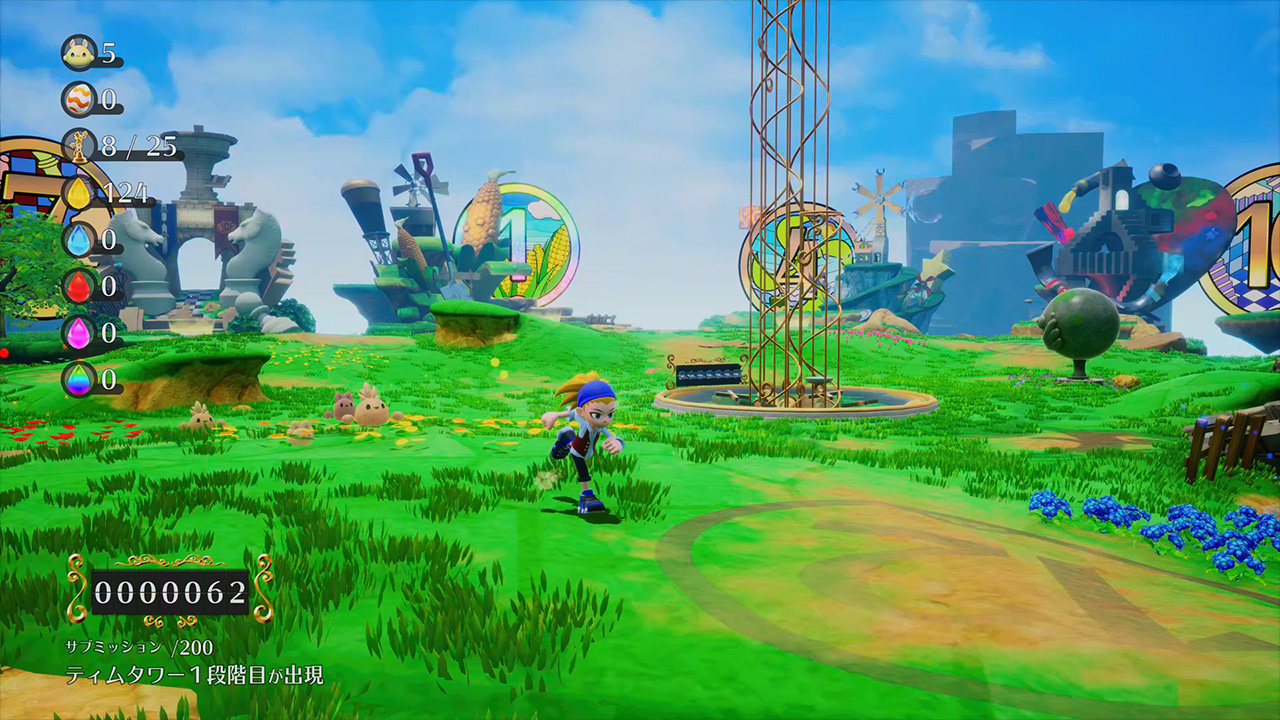 The full game will launch on March 26th, meaning you'll have plenty of time to get to grips with the Wonderworld.

Leave a Comment