Ahead of Monster Hunter Rise's release, Capcom is releasing more details about various pre-order bonuses and store campaigns celebrating the series. Recently, Capcom Japan shared its digital download card bonuses at convenience stores 7-11 and Lawson. Yet, there's something extra special happening at 7-11 stores across Japan, and it includes continuing the time honor tradition of making an amiibo (or amiibo set) available in a gold variant.
Beginning on Monday, January 25th and ending on Sunday, April 11th, participating 7-11 locations will be hosting a "Monster Hunter Rise download card purchase campaign". Purchasing the game's download card will come with 11 each of 7 in-game items, and earn you an entry into a lottery. Keeping the number theme going, 711 prizes will be distributed, including this "Special Edition Gold 7-11 Limited Set" of the Monster Hunter Rise amiibo.

As noted in the press release, the image is a mock-up and doesn't show the final version of the special set.
The exact number of amiibo sets haven't been disclosed yet. Plus, the campaign's event site isn't live yet, so we'll have to wait a week to see if it's even disclosed on there. Regardless, all who enter will be given a free digital wallpaper.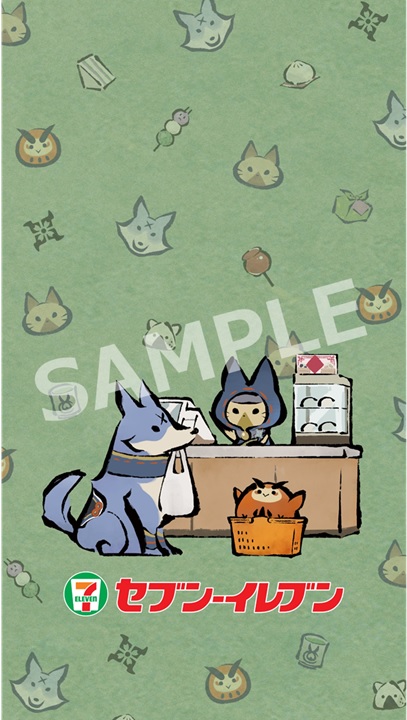 For all the amiibo hunters out there, this set will be hard to find! Chances are you'll have to use a proxy service as you scour through listings on Yahoo! Japan auctions after the campaign ends later this year.
Leave a Comment