The 24th annual Critics Choice Awards hosted by comic book writer Kevin Smith and comedian Dani Fernandez premiered both online and on The CW's television network last weekend to award some of the most fan obsessed movies and television shows of 2020 with their hard-earned accolades. While films such as Soul, Palm Springs, and Birds of Prey mostly led the film winners categories, Sonic The Hedgehog surprisingly managed to pass the victory line as the film took home an award for "Best Villain In A Movie" after being nominated for three separate categories.
Ben Schwartz and Jim Carrey had both been nominated for their roles as the protagonist and antagonist of the Sega video game adaptation, but only the latter came out of the show victorious. Schwartz's performance as the titular lightning-fast icon had been nominated for "Best Actor in a Superhero Film" while the film itself was up for "Best Superhero Film." Birds of Prey and Ewan McGregor's performance as Black Mask came out on top for the two categories, yet Carrey's role as Dr. Robotnik pulled through.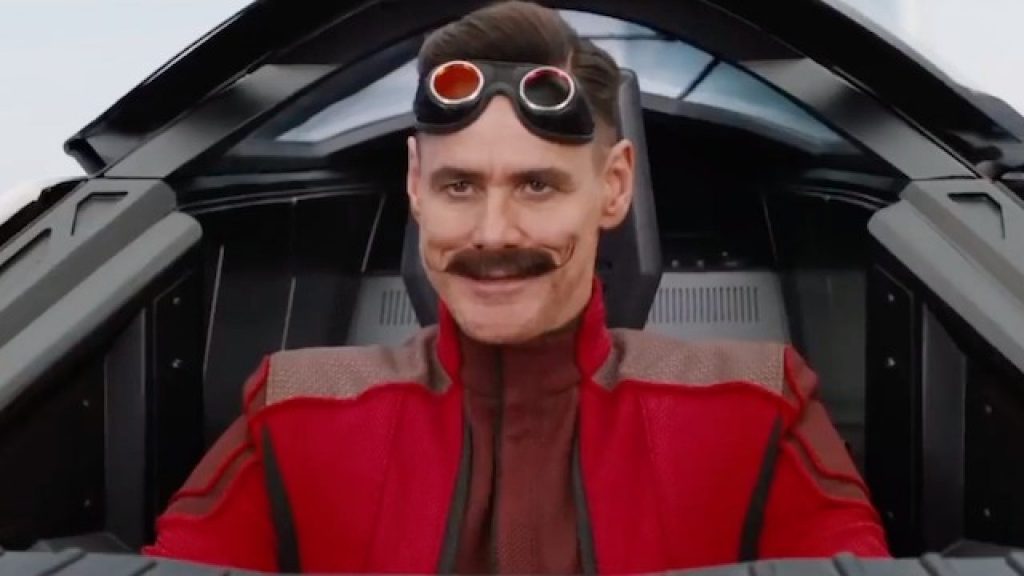 Thanks to Jim Carrey's performance as the sinister Dr. Robotnik, this is Sonic The Hedgehog's first accolade win to date since the film had been nominated for five different awards at three showings. If Sonic The Hedgehog receives any other victories in the coming future at an awards show, we will be sure to let you all know.
Leave a Comment