There's plenty of Pac-Man merchandise out there if you know where to look – the guy just turned 40, after all! Yet, these new products from Tamashii Nations are something else.
First up, the most sensible of the lot. Under the S.H. Figuarts line we're getting a posable Pac-Man, complete with three optional hands as well as a Cherry and Ghost. A few Super Smash Bros. poses are even recreated in the promo shots. It'll release in Japan this May.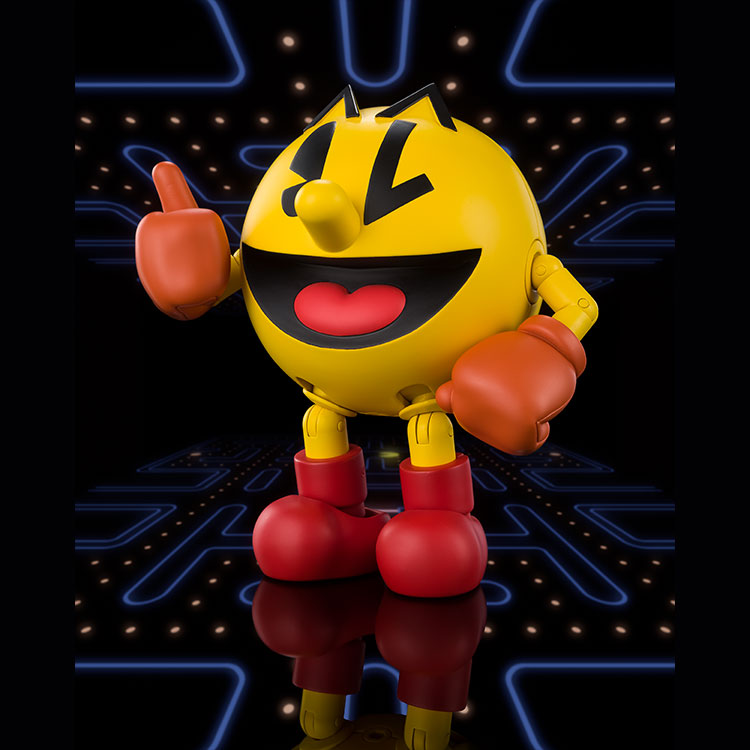 Next up is the "Waka Waka" Pac-Man. When rolled across a surface, this little simplified version of the character will open and close its mouth as iconic sound effects play. This guy will launch in June.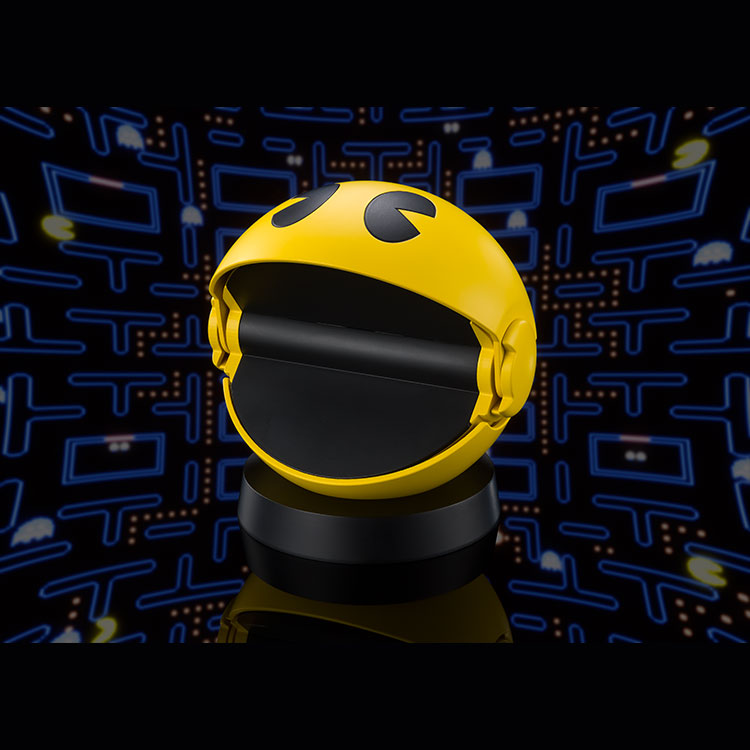 And rounding out the group is Chogokin Pac-Man. It's Pac-Man inside a giant mech that looks like himself. It is, frankly, amazing. And it's launching in July!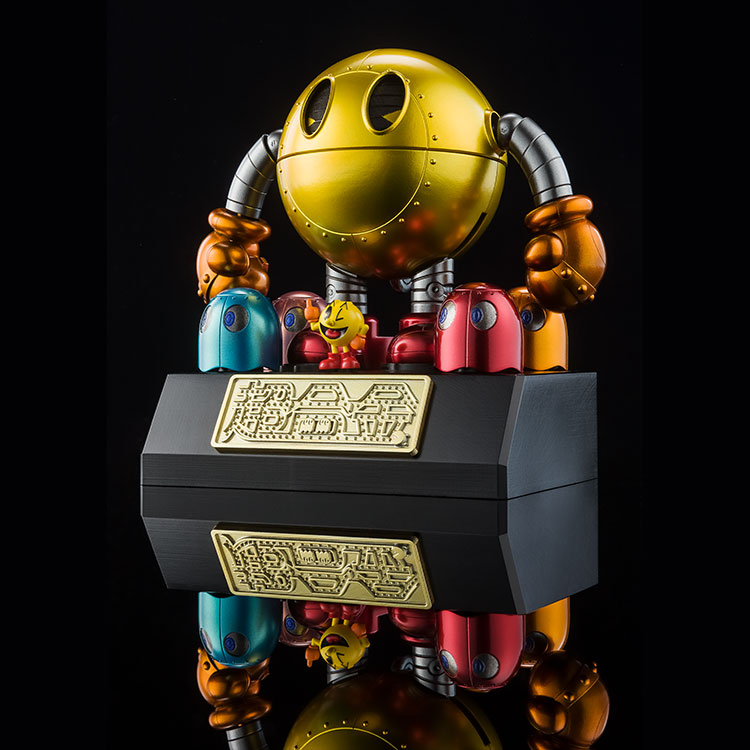 Be sure to keep an eye on your favorite Japanese merch retailers for these three new pieces of Pac-Man history!

Leave a Comment