Previously in September, we reported that the Bandai Namco Entertainment Festival 2nd had been postponed due to rising COVID-19 infection rates across Japan. The event scheduled to be held at the Tokyo Dome from Saturday, February 6th, to Sunday, February 7th, 2021 was going to once again celebrate some of the company's most pristine music creators with live performances and new renditions of their previous work, however, the escalating outcome of the pandemic has continually pushed back its official date.
As another state of emergency has been issued by the government today in Japan on Thursday, January 7th, Bandai Namco has decided to postpone the celebration indefinitely until further notice. Out of concern for the health and safety of its spectators, the event venue will once again be rescheduled at a later date once government restrictions have been lifted. The new schedule and other details regarding the postponement will be announced on the official website of the event as soon as they are decided on by both Bandai Namco and the Tokyo Dome venue.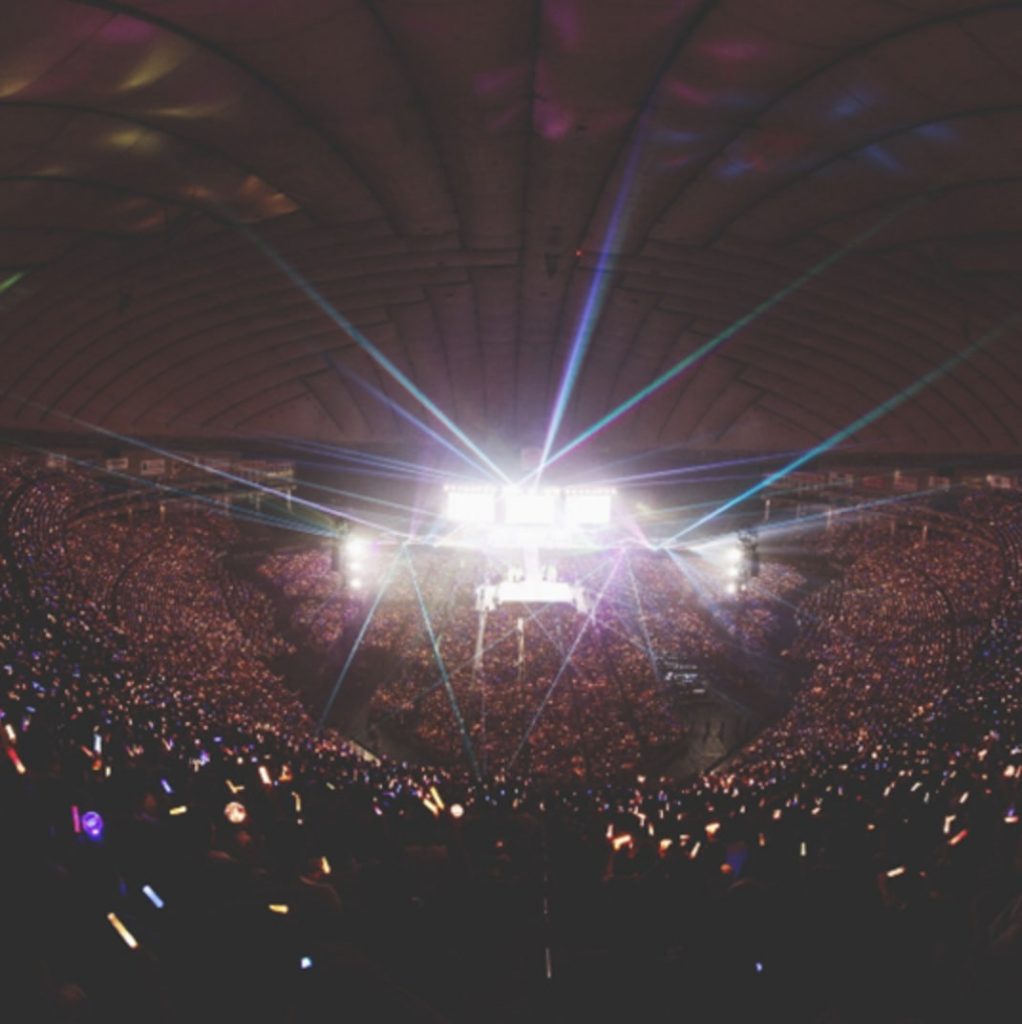 Customers who previously purchased tickets for the event can request a refund on the Festival's official website. When more details about the Bandai Namco Entertainment Festival 2nd are released, we'll be sure to update you all on the situation.
Leave a Comment