During today's Monster Hunter Digital Event, the special layered armor that is unlocked in Monster Hunter Rise via the Magnamalo, Palamute, and Palico amiibo was briefly shown. Afterward, Capcom has released the following image showing off the set in its high-resolution glory.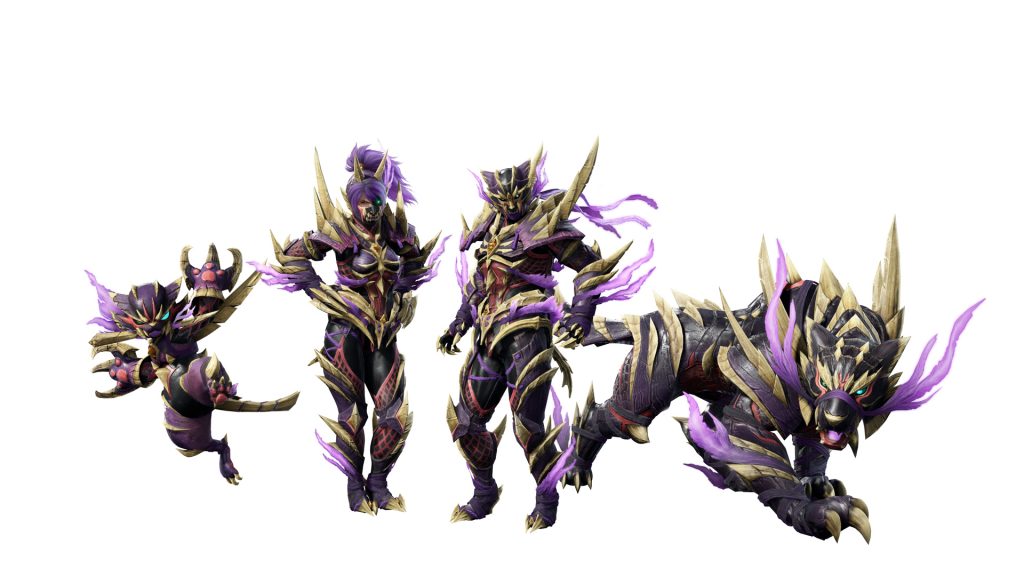 The amiibo product page on the official Monster Hunter Rise site also shows off the armor sets below the corresponding amiibo.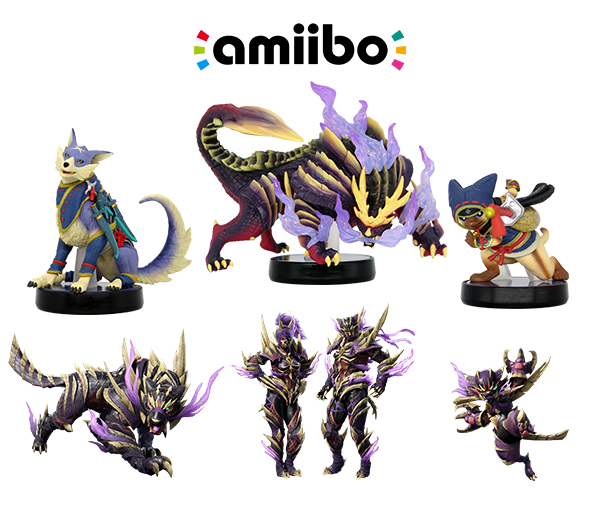 You'll be able to try out Monster Hunter Rise later today thanks to a special demo, yet you'll have to wait to don these armor sets when the game launches later this year on Friday, March 26th.
Leave a Comment