We're so close! In just one month, those lucky enough will finally be able to experience Super Nintendo World in Japan. There's still so many questions we'd love to know the answers to, but thanks to Ars Technica, we now have one less to ask: They've acquired a Power-Up Band and spilled all of its juicy secrets! We already knew the bands would double as amiibo for the character they're themed after, but thanks to this new deep dive, we now know just about everything else about them!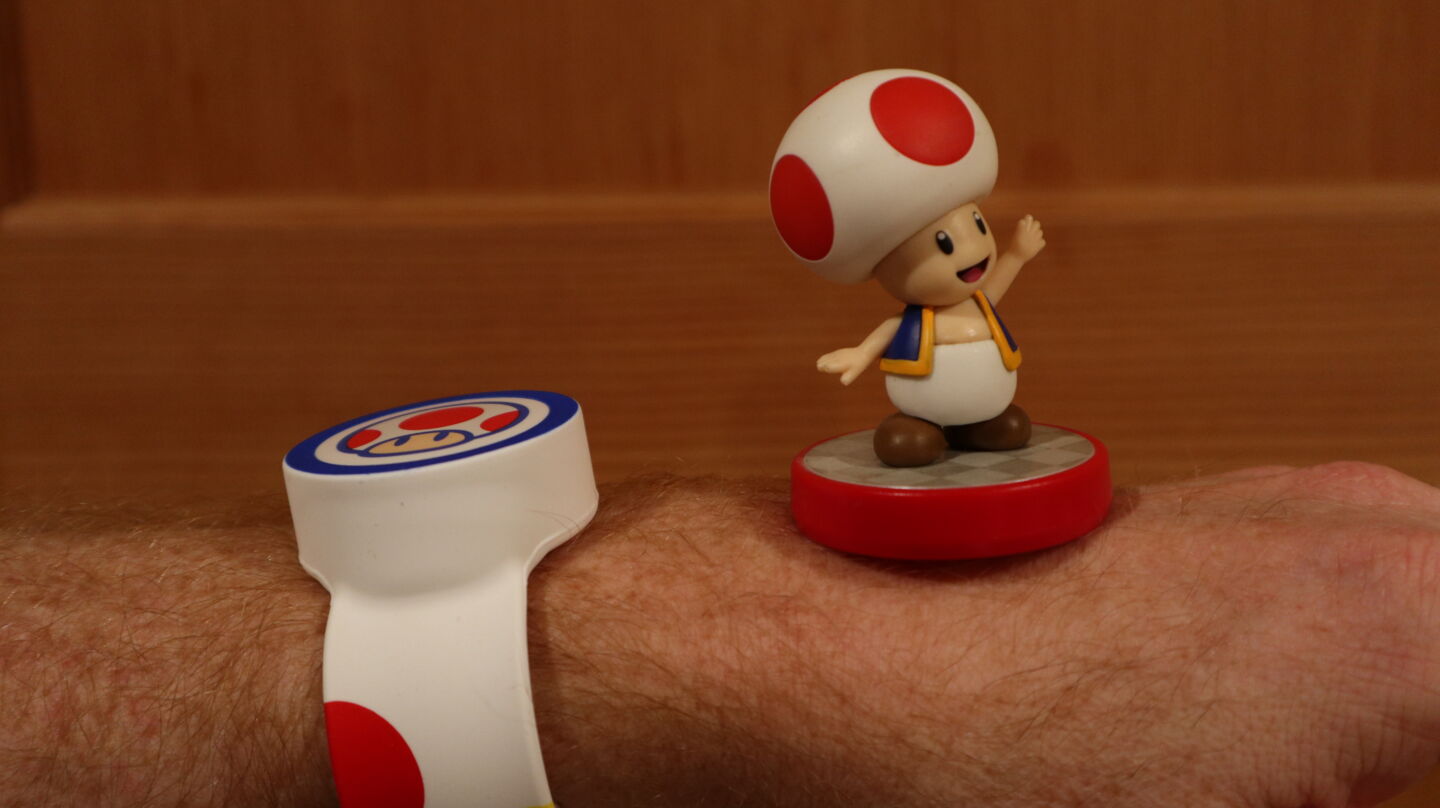 To begin with, the bands are actually slap-bracelets, which makes them super easy to put on and take off. This will be especially appreciated by parents with small children, since there'll be no fumbling to put it back on after their child inevitably yanks it off while desperately trying to rush a walk-around Yoshi character. Poor Yoshi.
Then there's the more technical side of the band's functionality. Apart from connecting to a companion app that tracks your score and progress while completing challenges and minigames within the park, the bands also allow access to extra attractions once certain objectives are complete and locations are tapped! Here's hoping it will track visitors' progress across parks in different regions, allowing world travels to continue racking up progress once the western Super Nintendo Worlds begin opening up.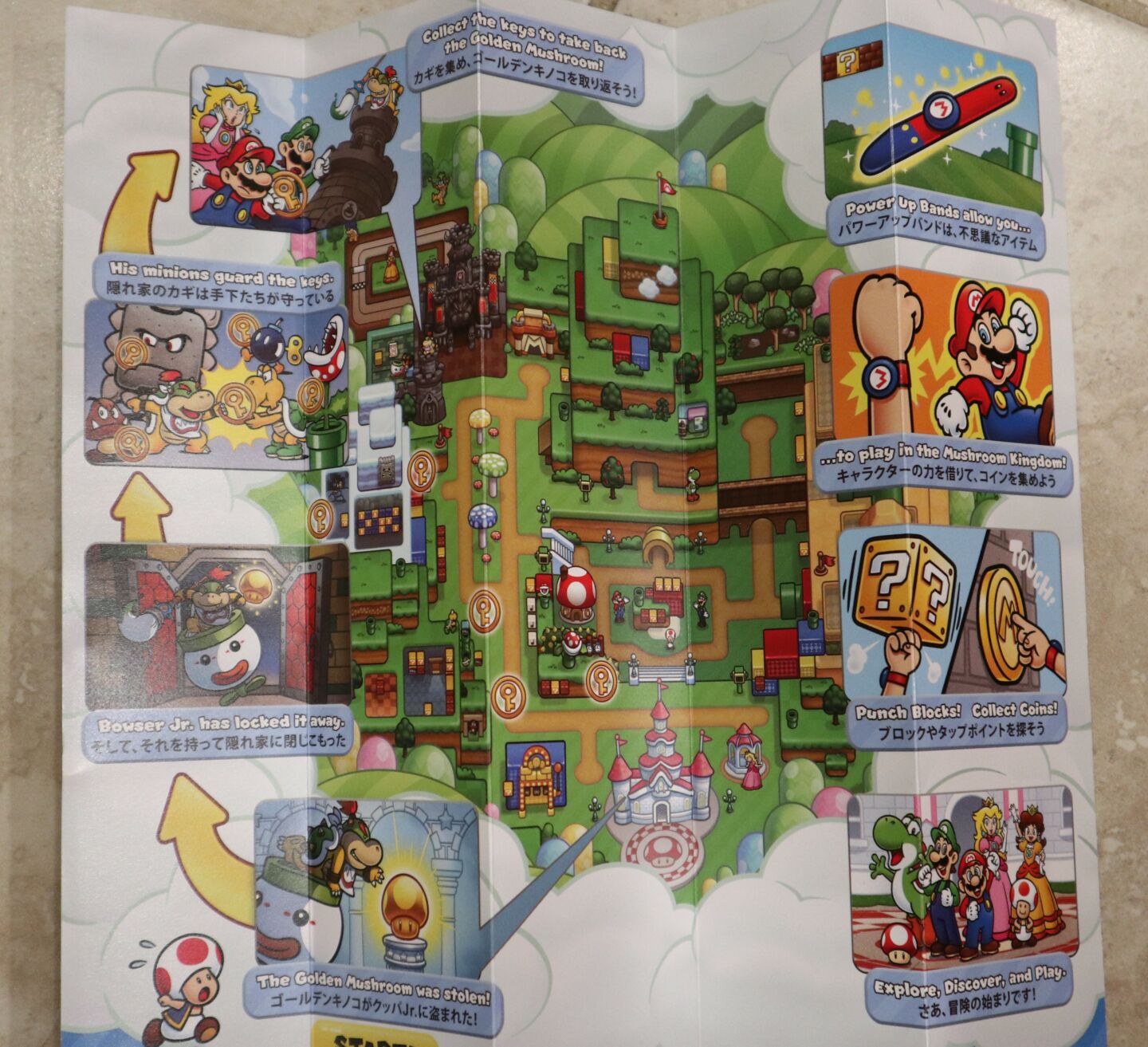 The hands-on breakdown over on Ars Technica goes into even greater detail, such as leaderboards, in-app collectible stamps, and the bands' ability to activate Note Blocks that play classic Mario tunes! It's all so exciting, and dare I say magical!
Everyone here at Nintendo Wire is downright exuberant over Super Nintendo World, so if you're like us and can't wait to see more of the park when it opens on February 4th, make sure you stick around for the latest updates! In the meantime, why not watch the Super Nintendo World Direct for the umpteenth time? That's what this writer will be doing as soon as this article is finished!

Leave a Comment