It's time to get your poyo face on, as a new Tetris Maximus Cup is coming this week, and Kirby's coming with it! The 19th Maximus Cup will be themed after the interplanetary puffball's latest outing: Kirby Fighters 2.
The cup will run from Thursday, January 7th, at 11 p.m. PT until Monday, January 11th, at 10:59 p.m. PT. As with the previous 18 Maximus Cups, if you manage to rack up a total of 100 points across your matches during the event, the new theme is yours to enjoy forever!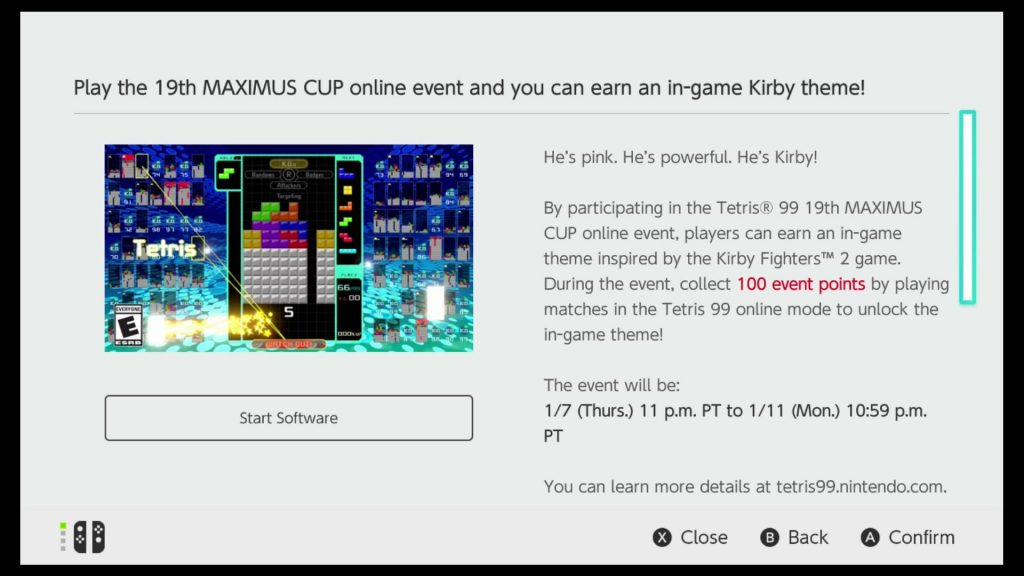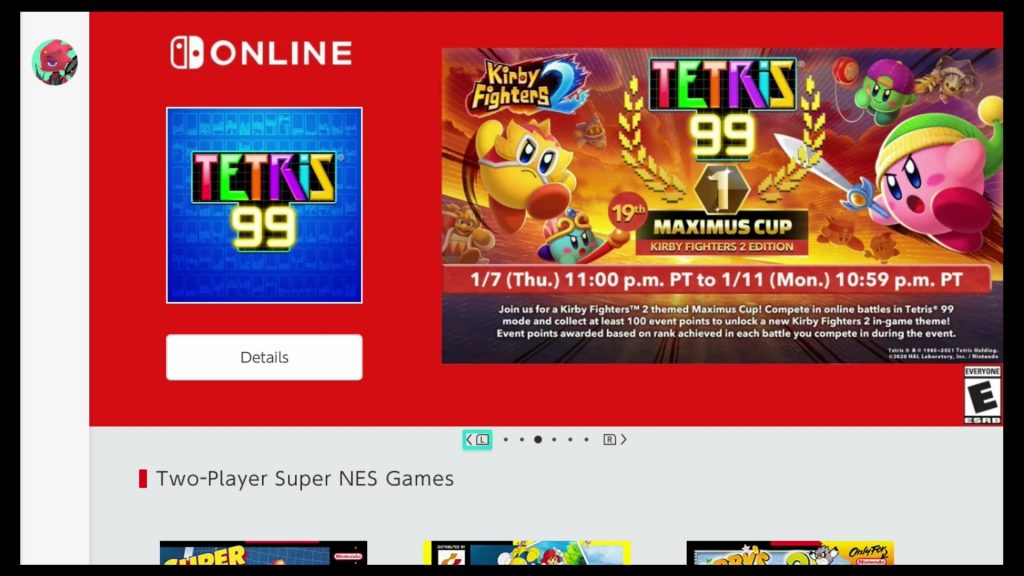 Kirby Fighters 2 is a Nintendo Switch sequel to the 3DS-exclusive four-player fighting game which began life as a sub-game in Kirby: Triple Deluxe. If you're excited for this new cup and want to learn more about the insatiable pink powerhouse's newest adventure, be sure to check out our review!
Leave a Comment