When I reviewed Hades in September, I spoke of its highly satisfying gameplay and interwoven narrative. I gushed about its character design and artwork, the music, and never ending fount of attractively voiced dialogue. All of those things are still delivering for me even now, months later. I had put about two dozen hours into the game and could count my successful runs on one hand when that went up. Now the year is ending, I've lost count of my clears, and am coming dangerously close to 100 hours.
Not a single one of them is regretted.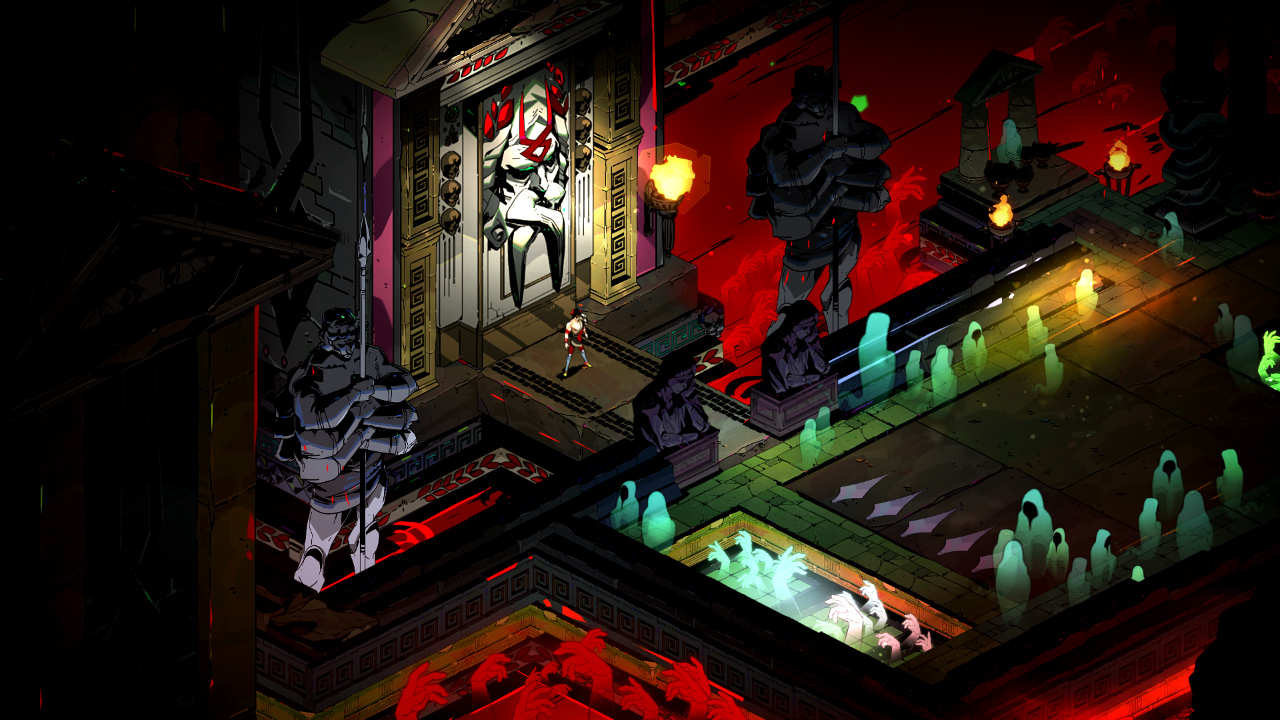 For a while there, Hades was video games for me. Even when playing other games, my mind was thinking about Boon combinations or how I could get Thanatos to love me when he just wouldn't show up. I had Hades races with friends who were already sold on Supergiant and did my damndest to convince others to try the game. I spoke up to others on social media to compliment their own builds and clears, and shared my own successes. In a year with minimal social interaction, Hades gave me something to learn and to talk about.
The only other game that got that level of attention and perpetuation out of me in 2020 was Animal Crossing, something I fully expected to be obsessed with this year. But here's the thing — that's the fourth main entry in a decades-old series from one of Nintendo's core development teams. Hades' feats and aplomb are comparatively Heraclean, coming from a small indie team that cares about its members' creative vision and lives away from their desks. Yet here we are.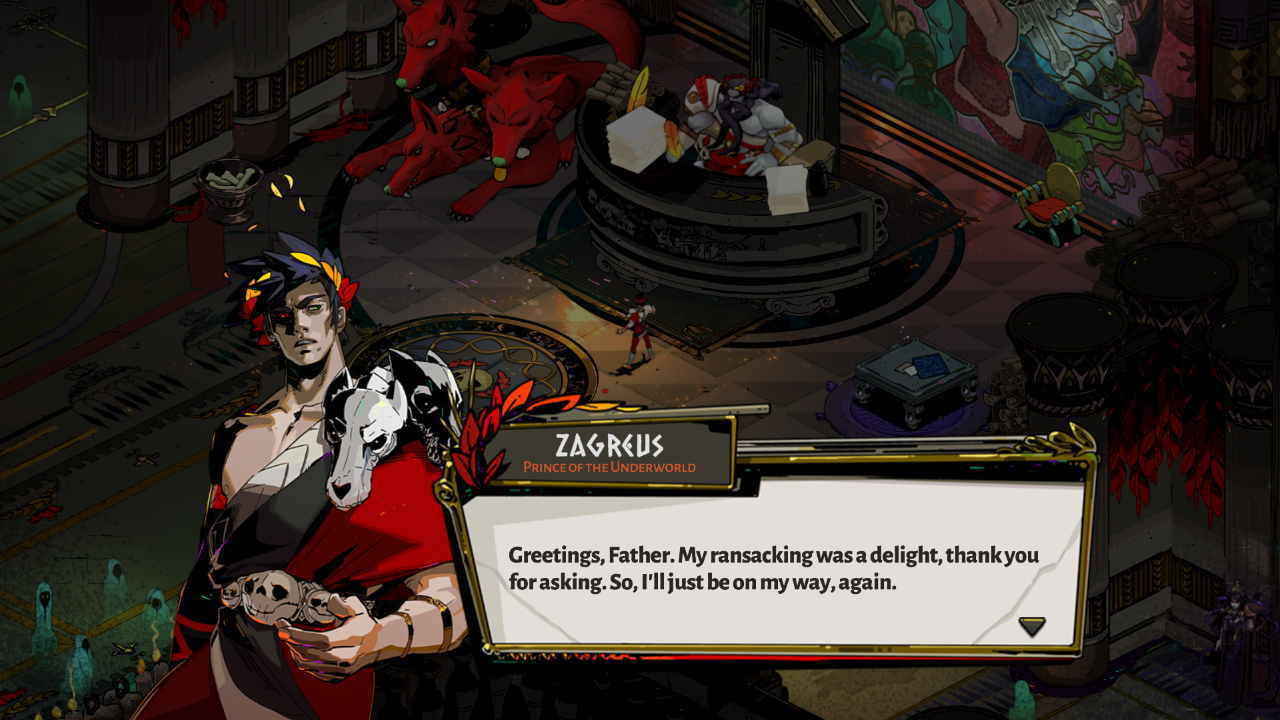 To call the success of Zagreus' saga surprising would be a disservice to Supergiant's previous titles and work. That a game of theirs would be not just my, but several people and outlets' game of the year, is a triumph that's been in the making for years. Whether it be more Hades or something new to lose sleep over (in the best of ways) down the line, that anticipation and appreciation is more widespread than ever — in the blood.
Leave a Comment